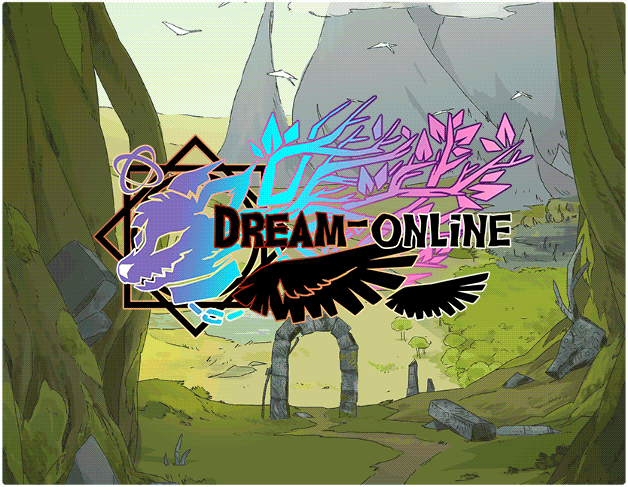 Use the links BELOW to navigate where to go!


[ QUEST INFO AND PRIZES ] Are you lost? Check out the quest info and HOW TO EVENT to get started and acquainted with the event releases!


[ MAIN QUESTS ] Complete the Main Quest Storyline as the first step of the event! This will walk you through a quick event tutorial/how to, as well as bring your Stygian on a storyline. At the end, you will get the first of three quest prompts. Complete all 3 to recieve fantastic event only prizes and event tokens to use in the event shoppe!


[ SIDE QUESTS QUESTS ] There are Side Quests as well to net extra rewards! Unlike main quests, you can complete one side quest per week! (So that is 5 each a week, reset on the Monday!)


[ EVENT SHOPPE ] Obtain event tokens you obtain from doing quests, or event minigames that are open. Then, use them in the Event Shoppe for event exclusive prizes!


[ EVENT SALES ] There will be DAILY featured Stygian sales by a variety in incredible guest artists during Dream-Online. Be sure to check out the sales released daily here (or consult the sale schedule given under "SALES")


[ MINIGAMES, AND MORE ] Below are a variety of limited time release site minigames that also give out event tokens and more! You can use event tokens in the event shoppe!