Quest HALLOW-001: Halloween Spirit

This is a Event Quest! To learn more about them, click on "HOW TO QUEST" HERE: Event quests are limited time quests with UNIQUE EXTRA requirements as listed below!

Extra Requirements: MUST include your own Stygian or Treatling. (Stygian, Treatling, and human avatar forms only). Can include up 2 two buddy Stygian (your own or your friend's Stygian) that can earn Skill Points.

Cannot be done as a collaboration. Can only be completed ONCE.



Quest rules:
Draw or write your character celebrating the Halloween spirit! It could be baking spooky goods, getting dressed up in costume, dressing their Treat in costume, interacting/bargaining with one of the Halloween Trick-or Treat NPCS, or decorating their Dream/Nightmare realm with unusually frightful goods. Hope they have a FRIGHTFUL good time!

BASE REWARDS:
+ 5 SHADOW TOKENS AND 5 SKILL POINTS

BASE REQUIREMENTS:
3/4 BODY (colour/shaded) OR 250 BASE WORDS

CAN ONLY BE COMPLETED ONCE PER USER

Allowed Species:
STYGIAN OKAY
TREATLING OKAY
NO TREAT ONLY

Bonus Item:

Pumpkin Seed Gold

A Pumpkin Seed x25! Use to split into 25 Pumpkin Seed currencies.

Bonus Pet: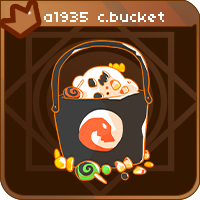 Candy Bucket Lindwraith

Manage daydreams in your daydreams inventory.

Bonus Raffle:

Happy Halloween 2023 Treat Raffle!

Bonus Achievement: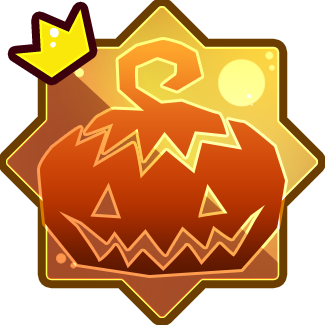 Happy Halloween!

Achievements obtained are shown on your user profile

Bonus Special Currency:

100 Gold

Different currency types can be used in the various store gatchas.

Shadow Tokens: 5 (Spend and use Shadow tokens in the various items stores to buy potions, upgrades, and more).

Submit:
EVENT QUEST CALCULATOR
SUBMIT EVENT QUEST