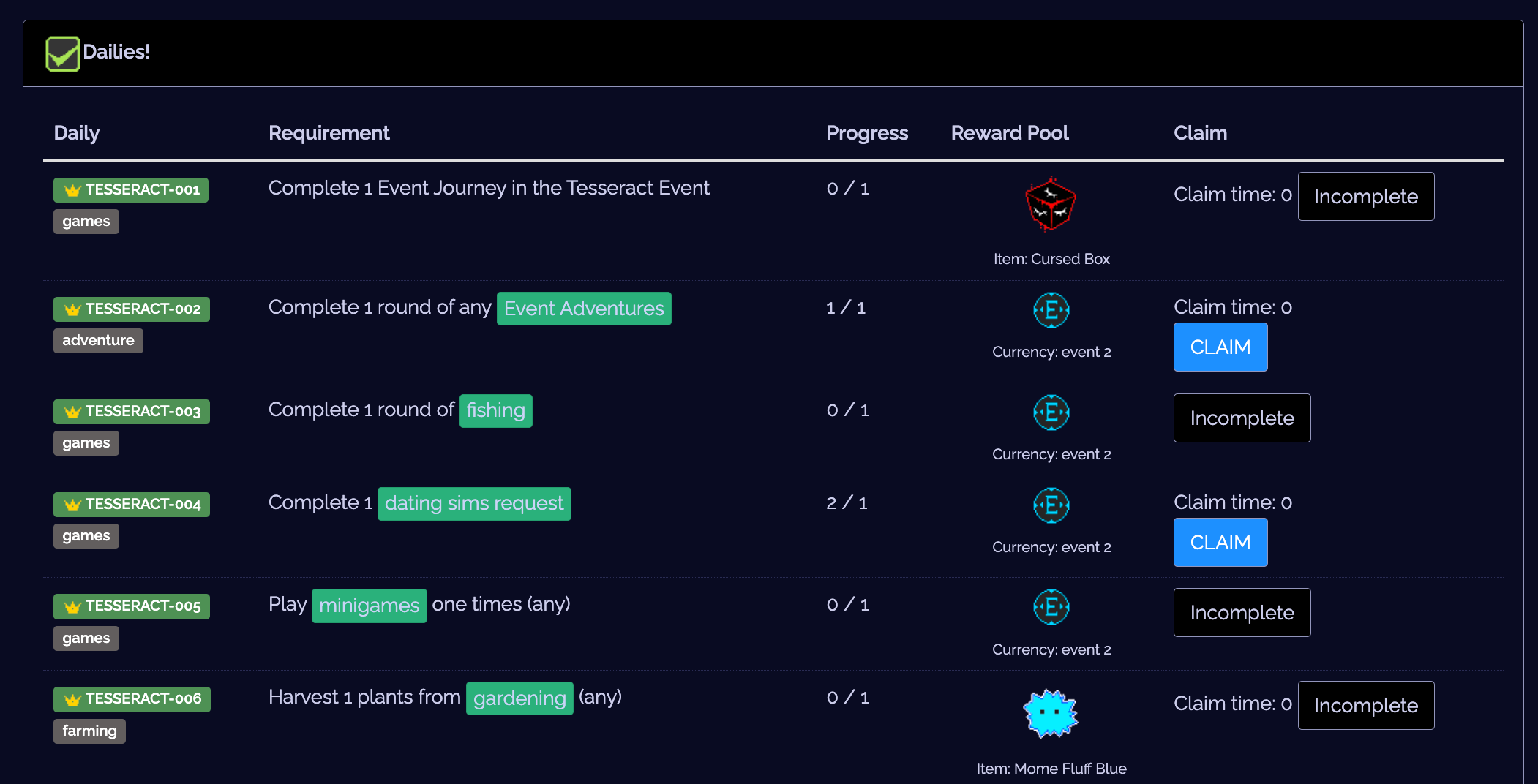 THE T?SS?R?CT EVENT UPDATES

Some new updates are happening as the event continues!


EVENT DAILIES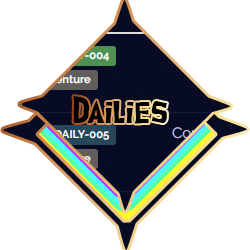 Special dailies are now live! You can do these various mini-tasks on site once every 24 hours to earn extra event currency and even some alchemy mat recipes!

EVENT DAILIES
EVENT ALCHEMY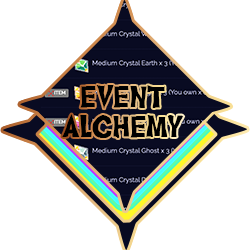 Event alchemy is now live! For a limited time, you can alchemize special daydreams using the items found in the event!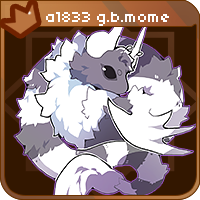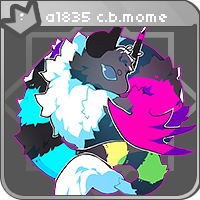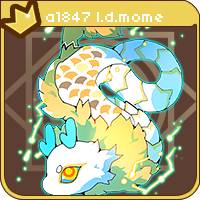 EVENT ALCHEMY
GOLD GACHA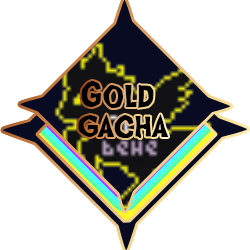 The gold gacha has also been stocked with new goodies for the event including a pre-release of a new Stygian subspecies!

GOLD GACHA
In addition, the event shops/gacha have seen some updates too!

EVENT MAIN HUB
Created at 2023-08-25 23:04:35