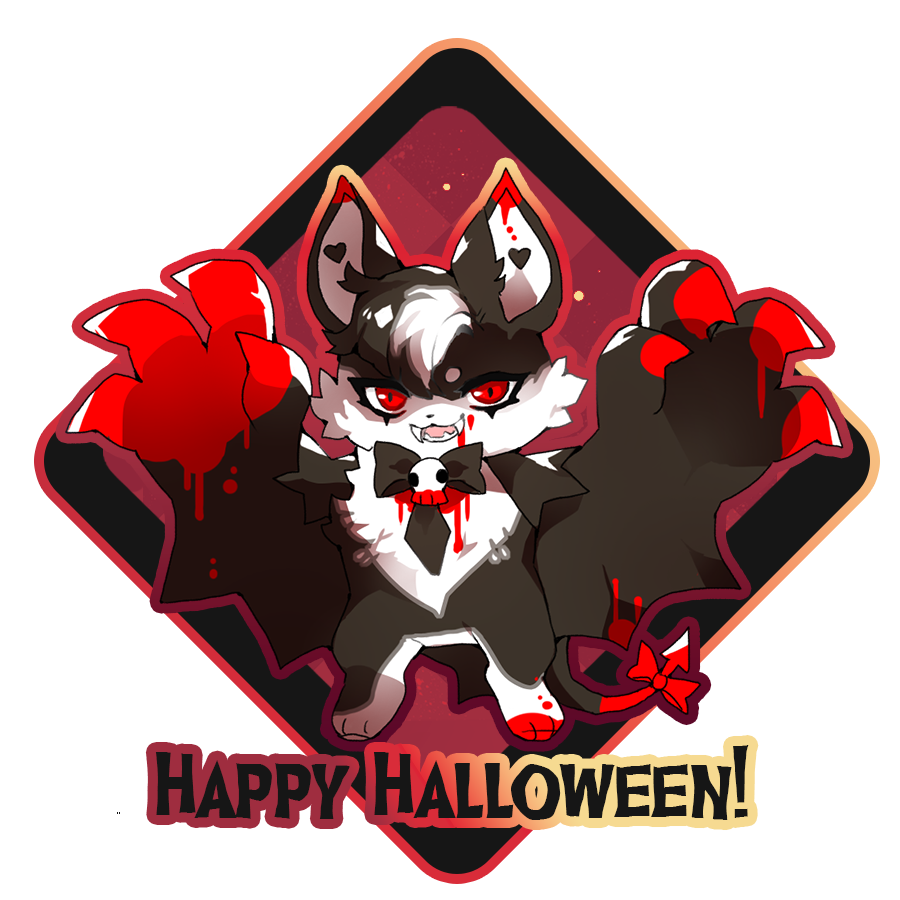 HAPPY HALLOWEEN (Trick OR Treat!)



You may spot some limited time
HALLOWEEN-O-GRAMS
! Swap them with other users (by going to the item in your inventory, clicking on it, selecting a user to gift to), to get some (belated, but not too belated) Halloween-o-gram only daydreams!
A LIMITED TIME WORLD BOSS HAS SHOWN UP
If you can take it down before Nov 5th, it may yield some very fun prizes!
SPECIAL DAILIES
Normal dailies are on hold for special ONE TIME tasks! One is a claim and the other just requires some simple gardening!
Created at 2023-10-31 16:54:14