ALL GARDENING V1 PLANTS HAVE BEEN CONVERTED TO GARDENING V2
Most have 1:1 conversions (ie Level 1 Baby Carrot -> Baby Carrot), if they dont have a proper conversion, I just approximated the next closest thing
New conversions can be used in NEW GARDENING
Empty flower pots will now when you open them, turn into a RANDOM seed packet
New Gardening quests are now available [ HERE ]!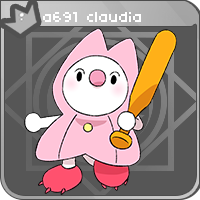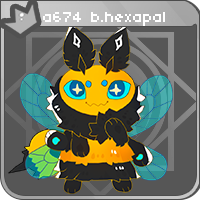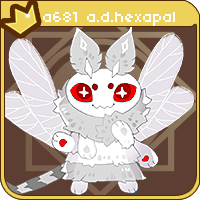 SITE + DAYDREAM UPDATES:
There are NEW Daydreams in stock in the [ Leaf Exchange ] and [ Midway ] Shops!
The main [ site front page ] has been updated when you log in!
All shops now show up in the Shops dropdown!
[ Plantdex ] has been added to dropdown!
Created at 2021-02-03 21:23:56