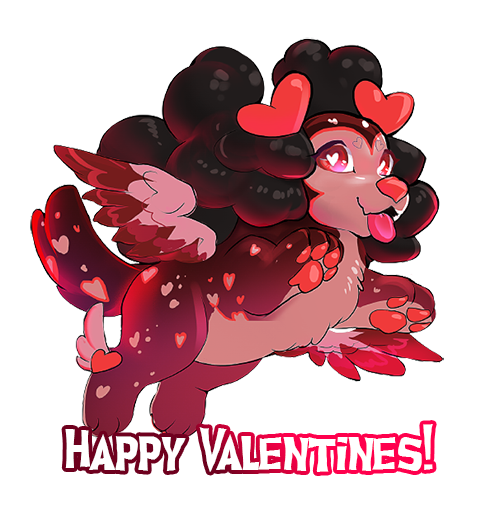 Happy Valentines day! Better late than never are some VALENTINES UPDATES! Valentines special events end FEB 24th @ 11:59 PM PST
GARDENING EVENT UPDATES: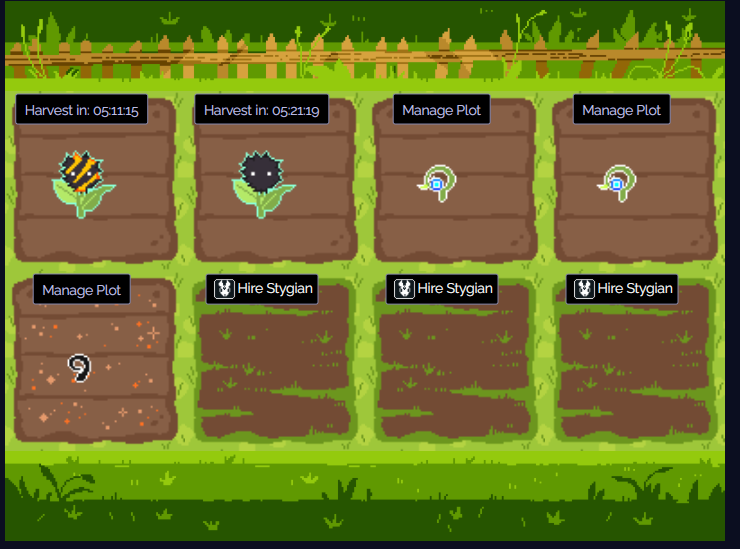 You can find EVENT ONLY plants over at gardening! Get a hold of [ SURPRISE EVENT SEED PACKETS ] in the [ LEAF GACHA ] as well as EVENTS BELOW to hatch your own mome plants!
You can use these mome plants to get SPECIAL RELEASE PRIZES in gardening alchemy, such as potions you normally cannot get save in rare questing feats, new daydreams and more!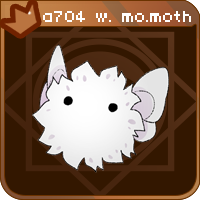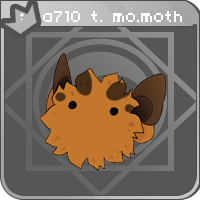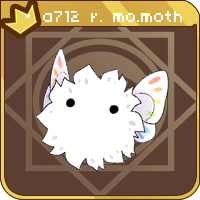 Try hybriding them together and creating combos, to turn them in for daydreams in the [ GARDENING ALCHEMY]. The release of event seed packets are limited to this week only!
GARDENING ALCHEMY
NEW MINIGAME TOURNAMENT: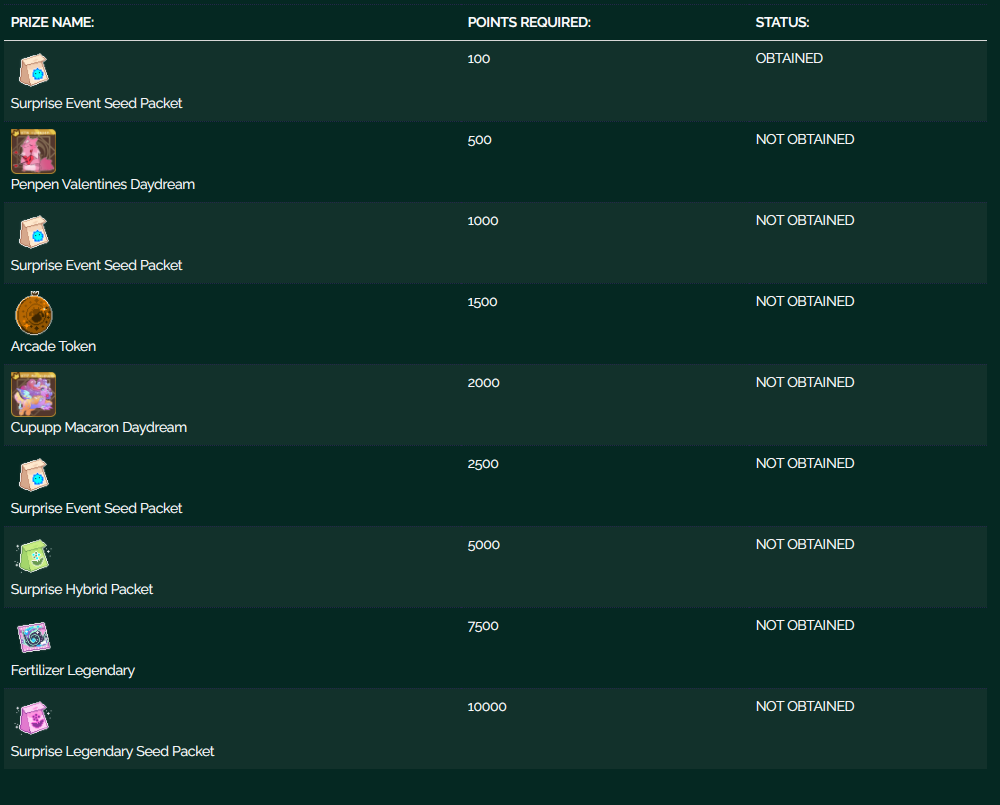 There is a NEW MINIGAME TOURNAMENT LIVE! To follow the valentines theme, the tournament is for Puzzle's Memory Game! A tournament is simply special prizes that are rewarded ONLY FOR SCORING THE ABOVE SCORES during the DURATION OF THE TOURNAMENT! That means, just by participating and submitting your score for the duration of this week for Puzzle's Memory Game, you will obtain the above prizes equal to your cumulative score!
ROMANTIC PREDICTIONS: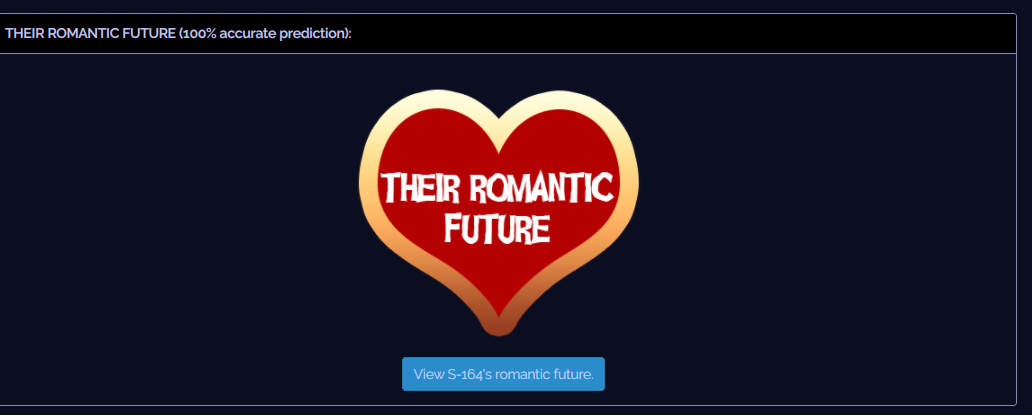 Romantic predictions are back! Simply go to any of your Stygian's profiles to view their 10000% accurate romantic predictions! If you have not obtained the achievement already, you may even get a special limited time achievement for your snooping.
DAILIES!

To celebrate the gardening release, you can obtain a FREE SURPRISE SEED PACKET EVERY 24 HOURS by checking out dailies here! Don't forget to claim them until the event closes!
NEW EVENT DAYDREAMS!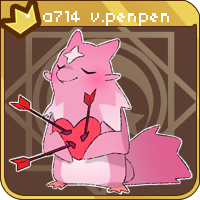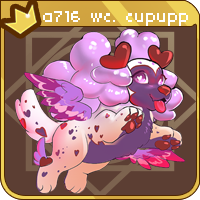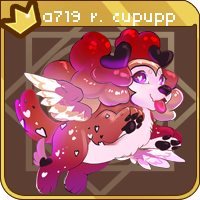 I've scattered a bunch of daydreams throughout the various event shops! Find, and obtain them for a limited time only;
STYGIAN x NYAGON HYBRID LEGENDARY SALES!
And lastly, we have two Stygian sales for some very special HYBRID Stygian x Nyagon Legendaries! Check them out by clicking the image below!
Created at 2021-02-14 23:37:22