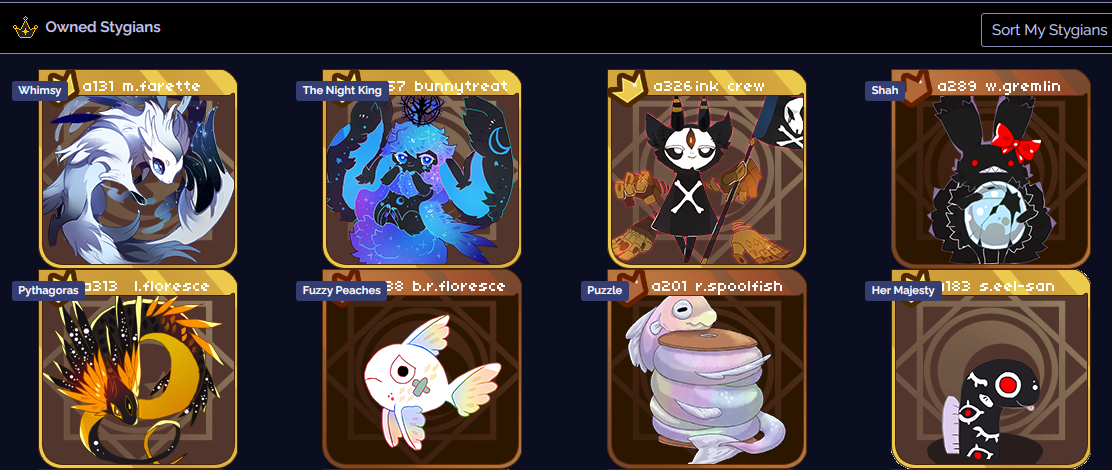 OH NO! It looks like a pesky coding bug in the Nightmare Tree turned all your Stygian into daydreams (for a day!) If only there was a way to fix this glaring issue!

BONUS 48 HOUR DAYDREAM RAMPAGE PROMPT:
When submitting this prompt, PLEASE DO NOT INCLUDE ANY QUEST BONUSES (ANYTHING found in the calculator), just submit this quest as it is, and a link to your quest.
Created at 2021-04-01 04:15:35