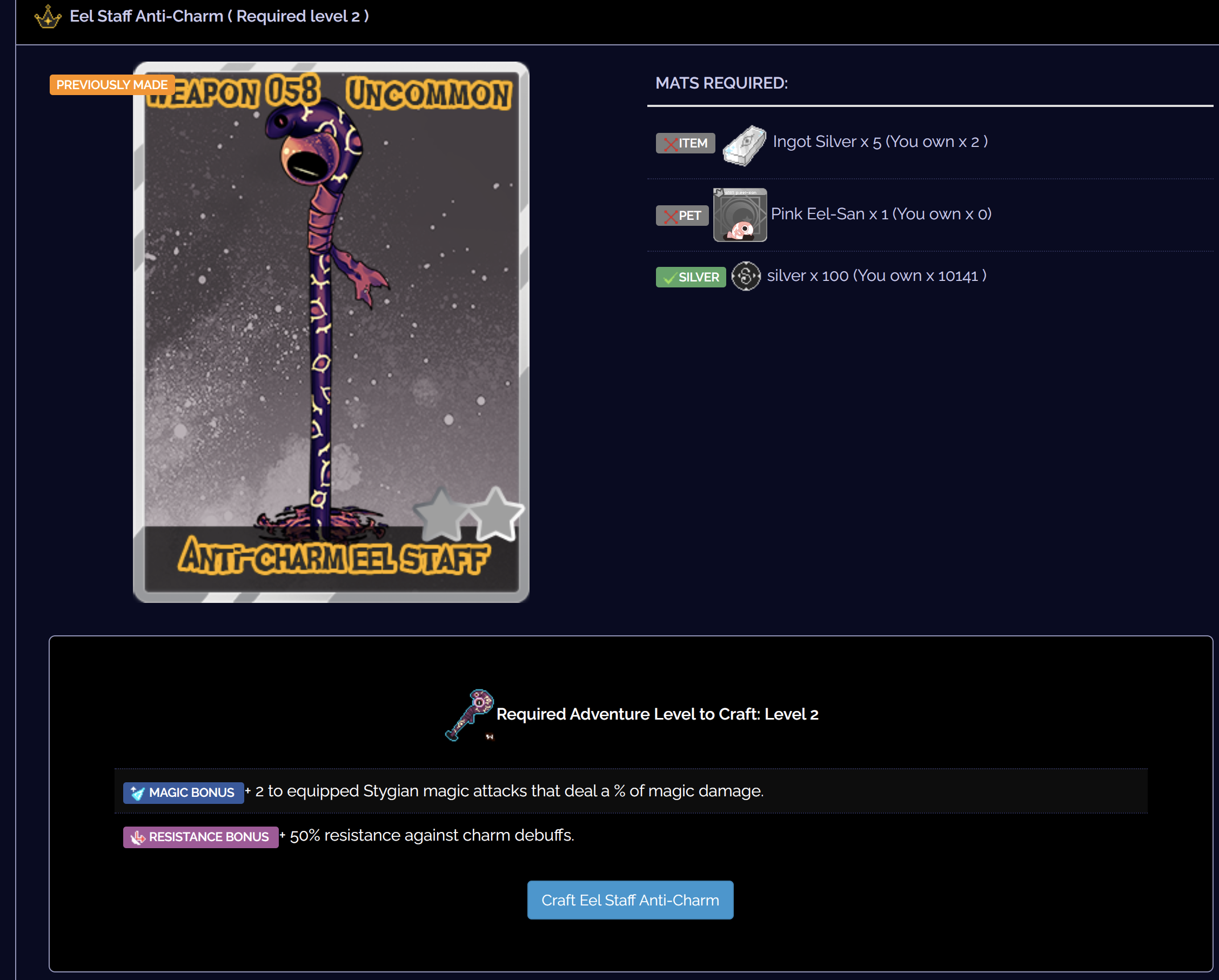 ADVENTURING SKILL UPDATES!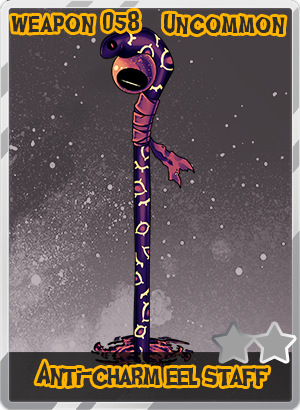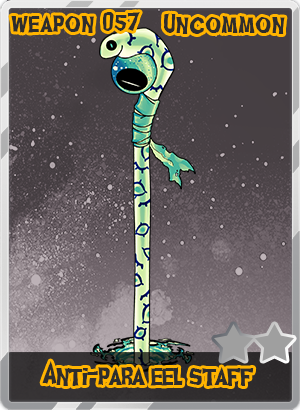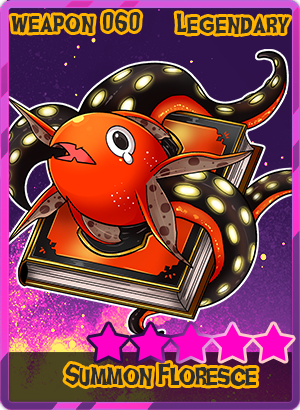 NEW SMITHY RECIPES New recipes have been found in the weapons smithy, featuring wiggly eels that were definitely not made from Daydreams...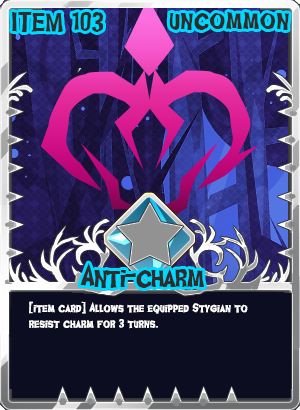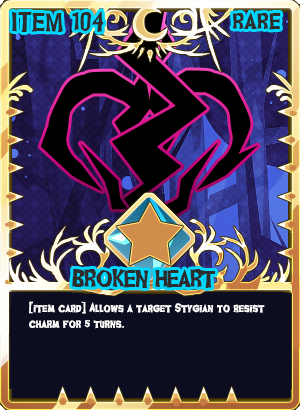 NEW CARDS Two new cards have been introduced: ANTI CHARM, and BROKEN HEART!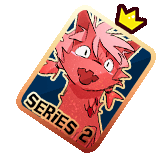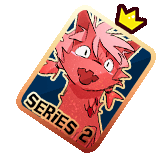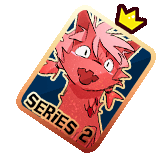 They have been added to the SHOP SERIES 2 booster packs! Check out their card dex info here - I hear they can greatly help with that charm meta going on.
You can find shop series 2 booster packs on various parts of the site - I've also added them as a COMMON drop reward in the egg gacha!
Created at 2021-09-20 14:18:15