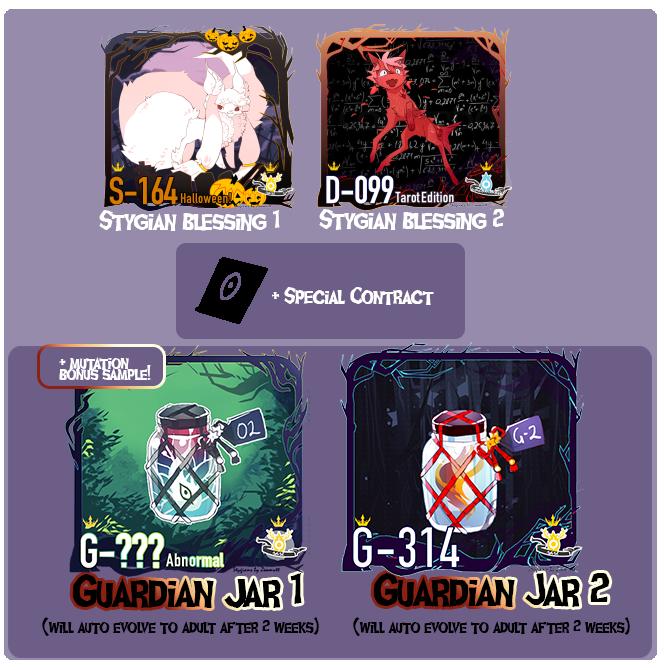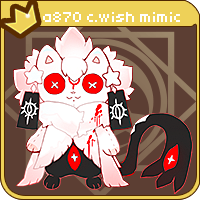 HAPPY CONTRACT DAY (CLOSES IN 24 HOURS): What is Contract Day? Once every human earth year rotation or so, the Nightmare Realm is plagued with contracts. What do those contracts do, what are they for, for what reason do they exist? ...Yes.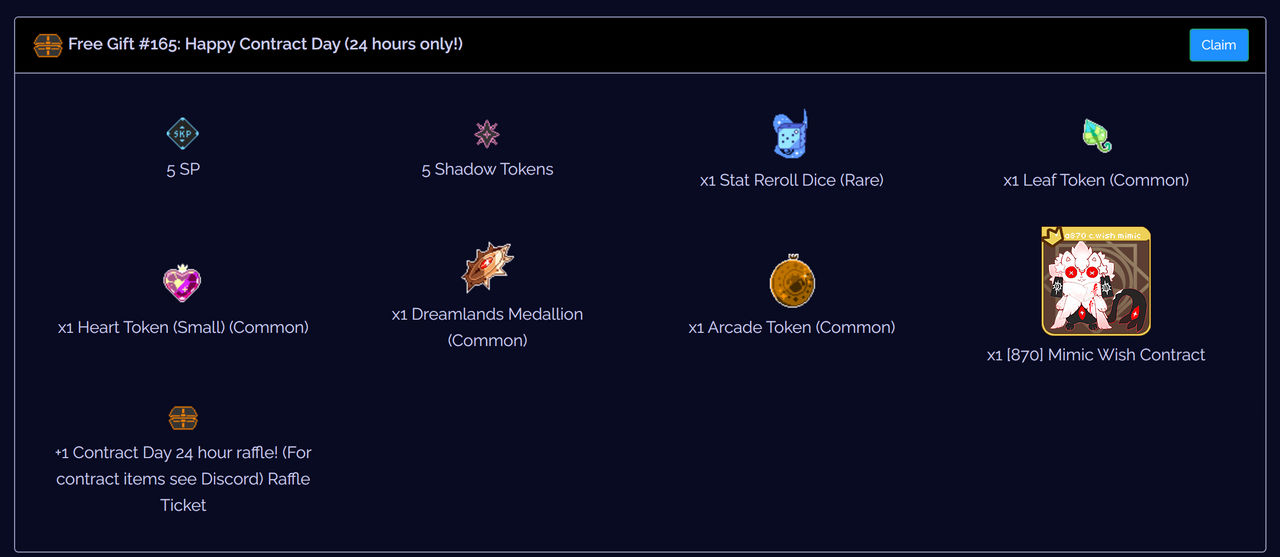 FREE CONTRACT DAY ONLY GIFT
This gift is only available for 24 hours and gives you a ticket to the CONTRACT DAY raffle! Raffle prizes include: x1 Treatling Contract (evolves your Treat to a Treatling!) x1 Contract Treat (Treat CYO) x2 How to Forge Contracts (book) x2 Guardian Trait Contracts x10 LEGENDARY WISHING STAR [ CONTRACT ]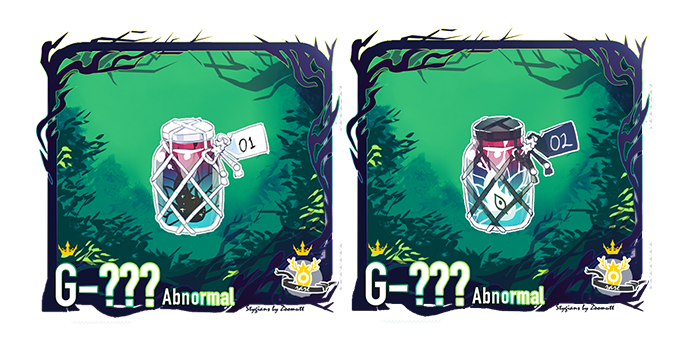 THE GUARDIAN'S BLESSING EVENT - LIMITED RUN/TIME EVENT UNTIL JUNE 8th @ 11:59 PM PST.
It IS contract day after all so what better contract than the fresh crisp contract forged between two Stygian! (or one... though two seems more fun!)
- Find a Stygian and then a Stygian buddy with a friend/ someone to make a contract with!
- Enter them in the event below
- ???
-You will EACH GET A FULLY DESIGNED GUARDIAN STYGIAN BASED ON the two you entered with (traits wise, VERY LOOSELY theme wise)!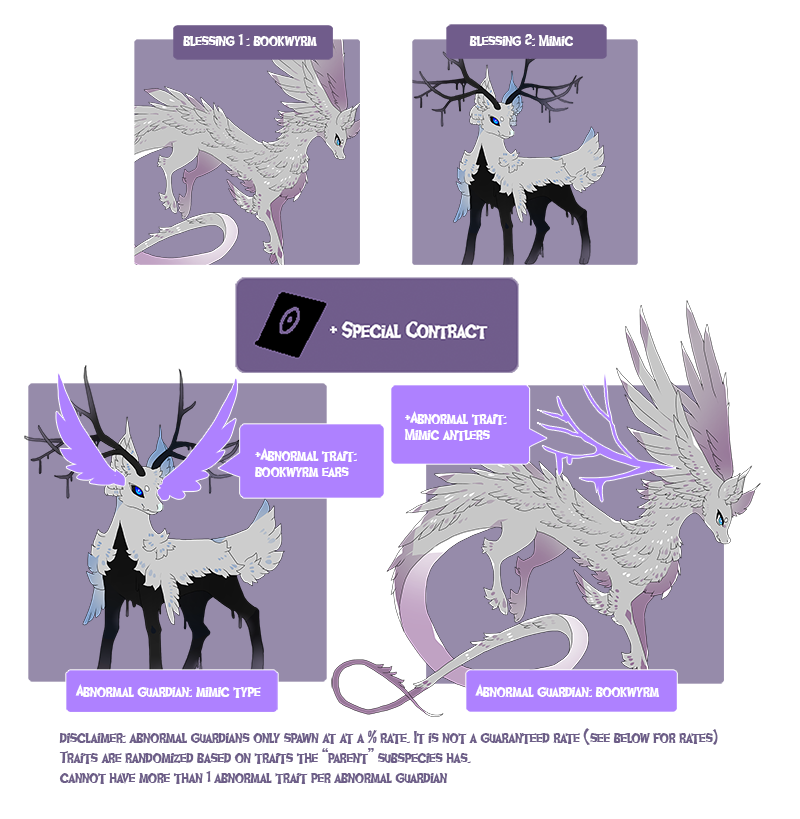 - This is the only event where they also have a chance to mutate into the new
ABNORMAL GUARDIAN SUBSPECIES
instead of a regular guardian jar!
- Pricing is in SHADOW TOKENS (for my slot) AND USD for the other artists to support them!
Hope you guys all have a wonderful contract day!
Created at 2021-06-03 06:24:57