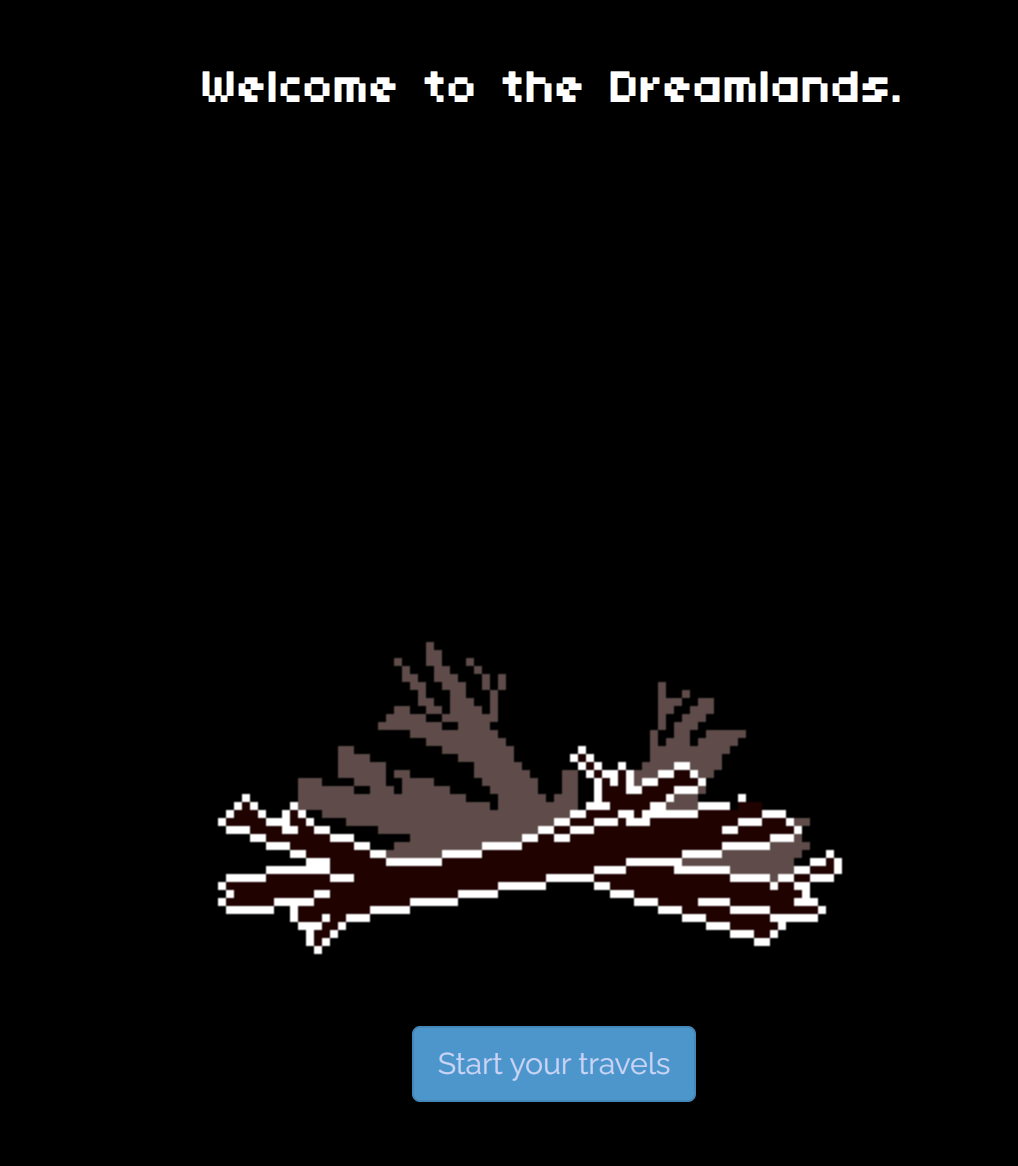 THE DREAMLANDS IS LIVE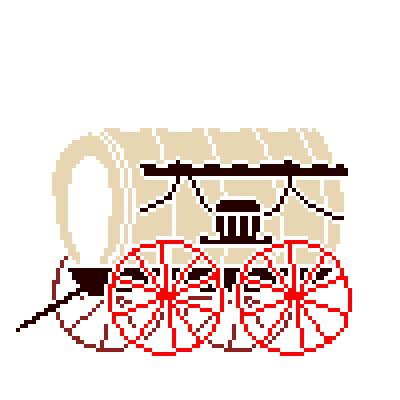 The Dreamlands, the fabled northernmost point of the DREAM-ONLINE map. It is said those who quest there often get lost, forgotten, or disappear, but those who return also do so with great riches!
DREAMLANDS SITE GAME IS NOW OPEN Visit the above link, and simply navigate the pages as you go. There is no specific tutorial for it: instead I've added text and helpful tips to explain the mechanics of Dreamlands.

Venture into the DREAMLANDS

HOW TO DREAMLANDS + REWARDS: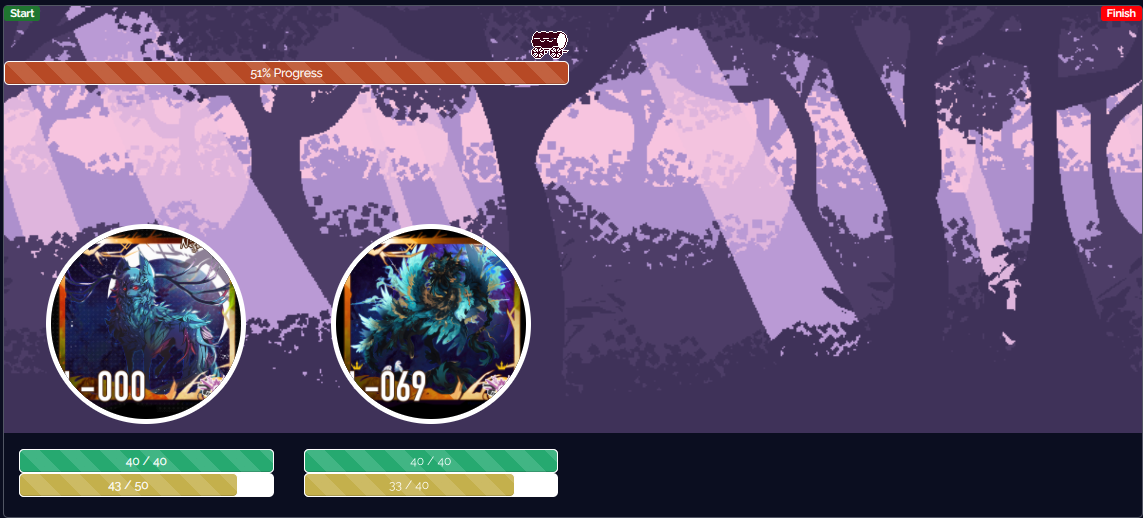 Select a party of Stygian, bring a wagon full of items, and of course some mercenary to escort your Stygian to their final destination!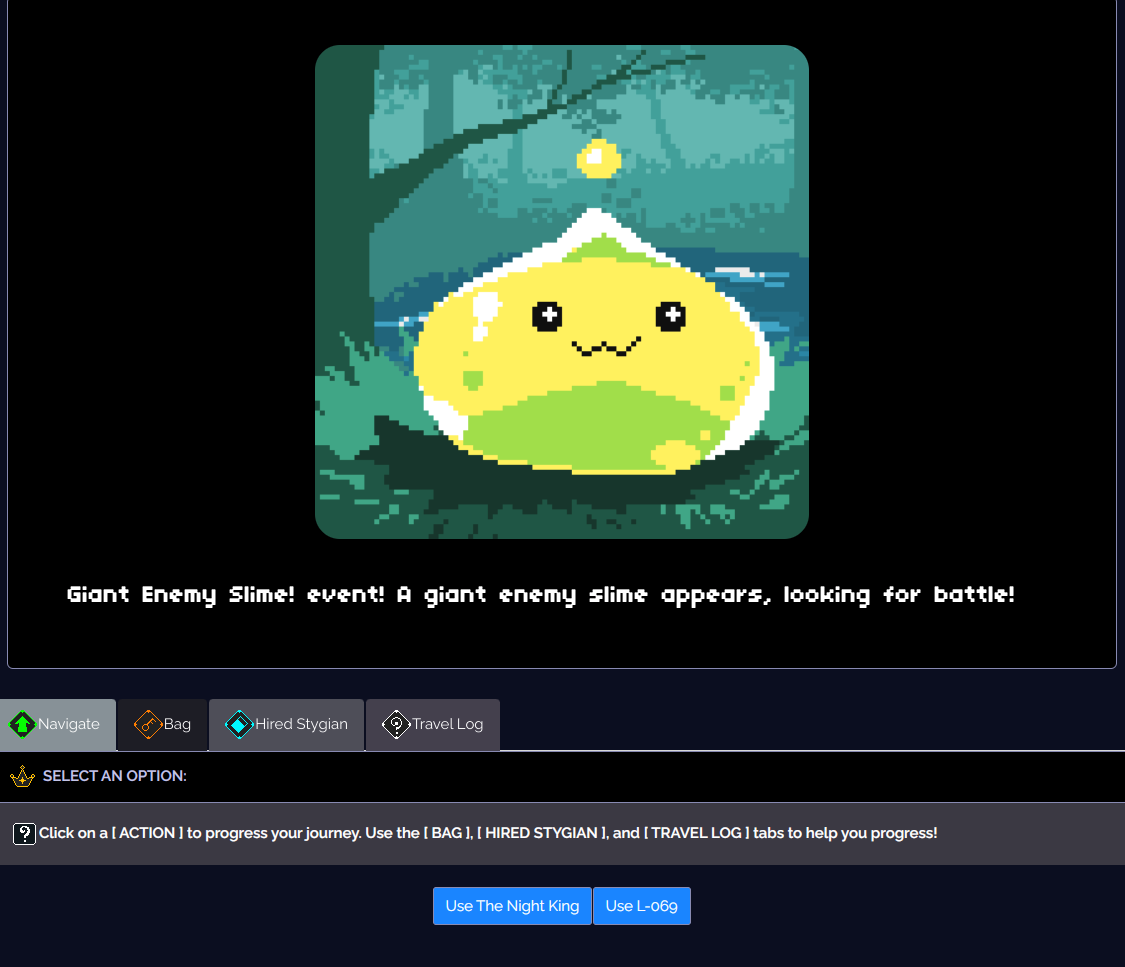 As you travel, your party will encounter [ RANDOM EVENTS ]. Try your best to make decisions to deal with them accordingly! Correct decisions will yield you better rewards, and sometimes avoid taking damage, progress, or hunger loss! In addition, you can use your [ ITEMS ] you have equipped or your [ HELPERS ] to fetch you temporary items when you're in a bind!




Completing a location for the FIRST TIME will give you special rewards and sometimes, achievements!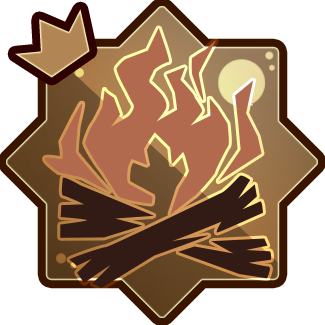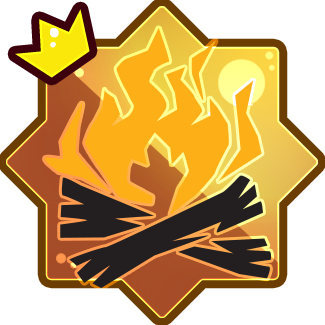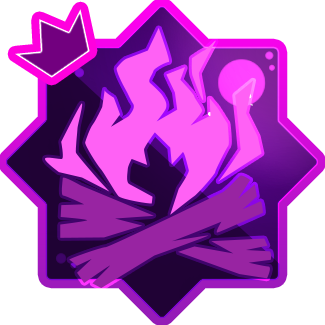 Levelling up your Dreamlands Progress will also net you ONE TIME level up rewards and time to time level up achievements!

THE MYSTERY MERCHANT:


You may also find [ DREAMLANDS MEDALLIONS ] on your Dreamlands journies! Simply turn them to the [ MYSTERY MERCHANT ] for Dreamlands exclusive prizes!




EVENT SIDE QUEST UPDATED


A side quest for the EVENT (for event tokens and medallions) have been added here!

FREE RELEASE GRANT!


A small starter travel pack has been released here
Happy Dreamlands travelling!
Created at 2021-06-05 00:27:09