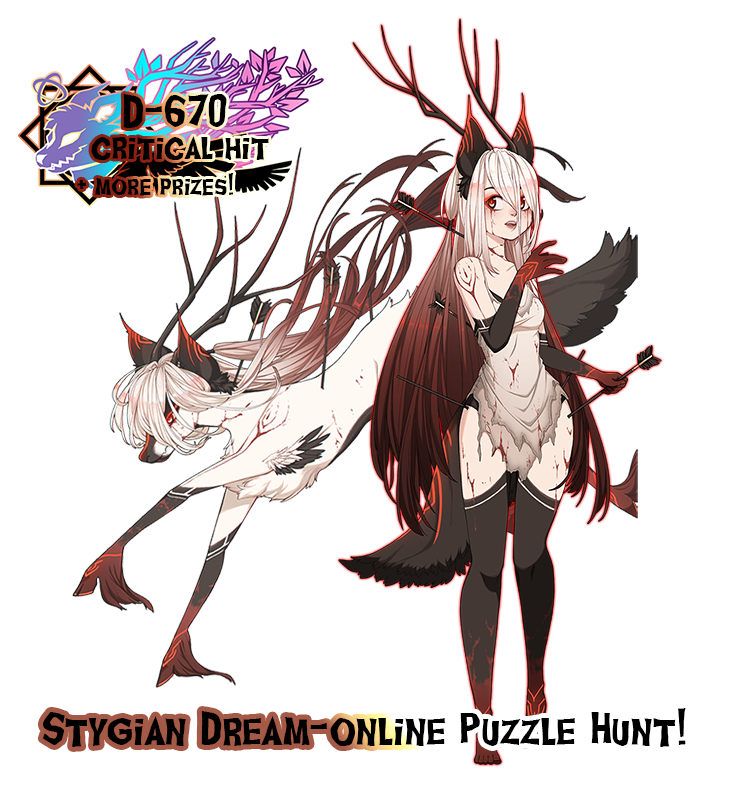 Hello its me! Puzzle! I hope you're ready for an exciting 48 HOUR PUZZLE HUNT ADVENTURE!


PUZZLE EVENT PRIZES (ENDS JULY 8th @ 8PM PST/11PM EST):
To
all who can solve my challenging puzzle
, I will reward you with
PRIZES FOR SOLVING THE PUZZLE including: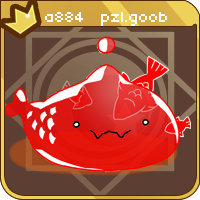 PUZZLE HUNT SPECIAL RAFFLE PRIZES (ENDS JULY 8th @ 8PM PST/11PM EST):

In addition to the GUARANTEED PRIZES above, all puzzle solvers will get x1
DREAM-ONLINE PUZZLE HUNT RAFFLE TICKET
. This will put you in a raffle for the STYGIAN PRIZES: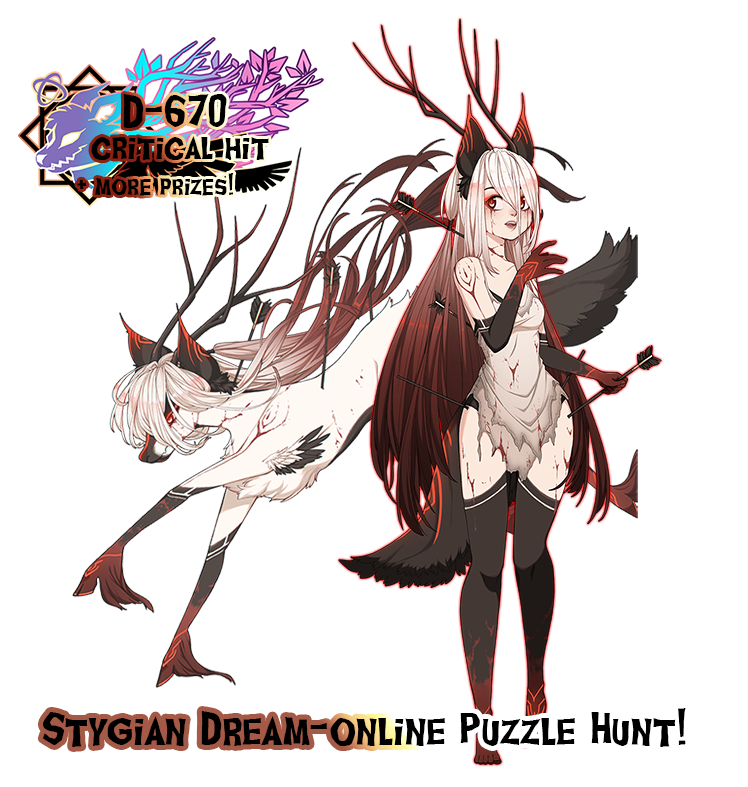 D-670 CRITICAL HIT! Stygian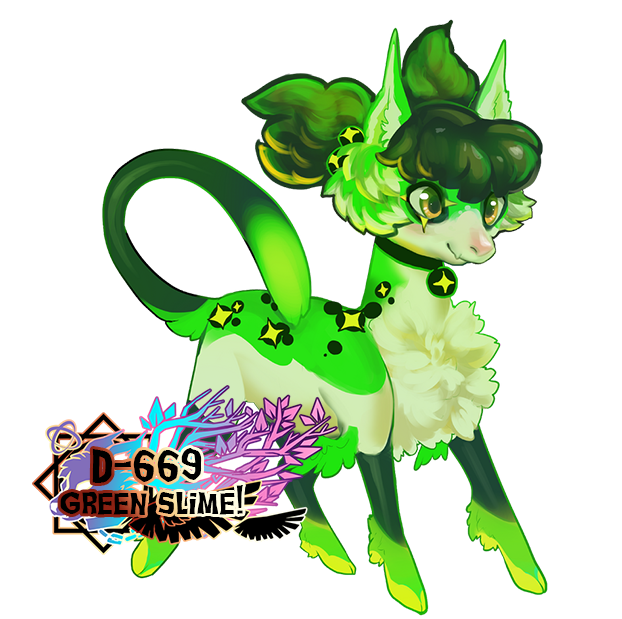 D-669 GREEN SLIME Stygian


x1 LINDWYRM ALT MYO TOKEN (account bound)


x1 TREATLING CONTRACT (account bound)


x1 PRIMORDIAL POTION (account bound)
HOW TO PARTICIPATE:
Simply go to the PUZZLE HUNT PAGE LINK BELOW:
You will need to make sure you have a registered Stygians account first so you can obtain your items/log your progress!
Then, read all the rules + info given!
Take a look at the puzzle picture, and try to solve it!

Clues are found ONLY ON STYGIANS SITE

, no DA access is required.
To get a hint, type "hint" into the answers box if you are having issues!
Have fun and happy puzzle hunting!

GO TO THE PUZZLE HUNT!

PUZZLE HUNT IS ONLY 48 HOURS AND ENDS JULY 8th @ 8PM PST!/11PM EST! PLEASE DO NOT PUBLICALLY SHARE OR POST ANSWERS - any doing so will be SUSPENDED from the puzzle hunt!
Created at 2021-07-06 19:16:28