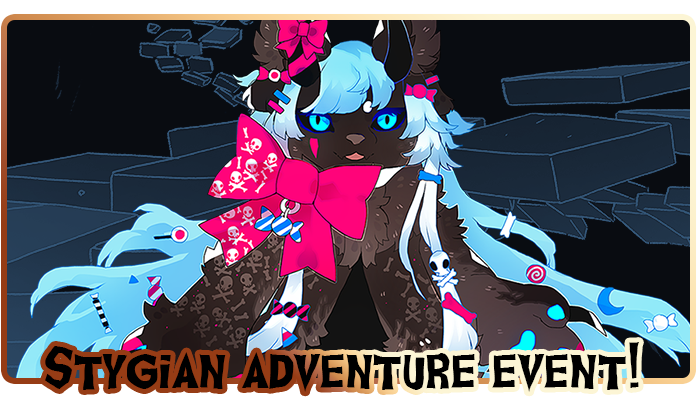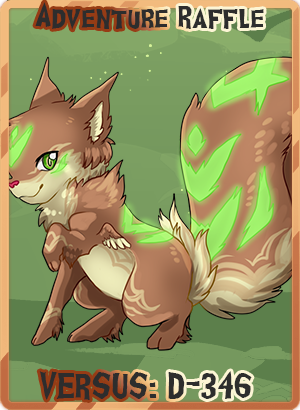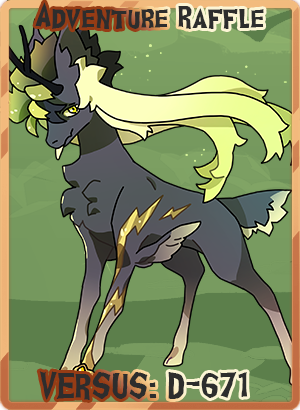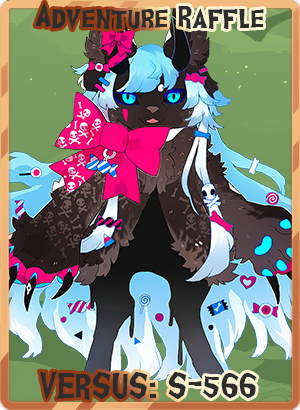 THE CANDYLAND TOURNAMENT MINI-EVENT BEGINS (NOW UNTIL OCT 1st @ 11:59 PM PST)!
Three Stygian are looking for new owners, and they only want to be bested through the means of adventure battle! Can you defeat their minions and come out on top?

You can challenge them through Adventure Raids with CANDYLAND RAID KEYS - if you do, you will obtain a raffle ticket for taking such Stygian home with you! There are THREE(!!) FREE STYGIAN to give away!
STEP 1: OBTAIN "CANDYLAND" RAID KEYS



You can find these
extremely limited time
raid keys through
the free gift link below
OR
by buying more in the silver gacha shop!
STEP 2: USE KEYS, BATTLE AND WIN!
Now that you've gotten your raid keys, you will need to fight and
defeat the bosses
within. This IS a raid, so if you need help, ask your friends, or ask in the #raid-summmons-requests on the Discord!

Every time you defeat
one of the four bosses for EACH RAID DIFFICULTY
(ie one of the four bosses for "Candyland Raid Easy"), you will get a
RAFFLE TICKET
! This is
auto granted to you as long as you claim your RAID PRIZE
after defeating a raid boss.
Defeating a UNIQUE boss in the Candyland Easy Raid will enter you in the EASY RAID RAFFLE (D-346)
Defeating a UNIQUE boss in the Candyland Hard Raid will enter you in the HARD RAID RAFFLE (D-671)
Defeating a UNIQUE boss in the Candyland Ex Raid will enter you in the EX RAID RAFFLE (S-566)
You can get A MAX OF 4 TICKETS PER RAFFLE, one for each UNIQUE boss in that raid you defeat
At the end of the Tournament,
a raffle winner will be rolled for EACH raffle, and these Stygian as seen above will be given away
! You will also get
special prizes/achievements just for entering and completing the above raids!
TL;DR, get special event keys with link above, enter raids, win raids, get raffle ticket!
NEW SHOP - ARCHIMEDES'S LOST PAGE TURNIN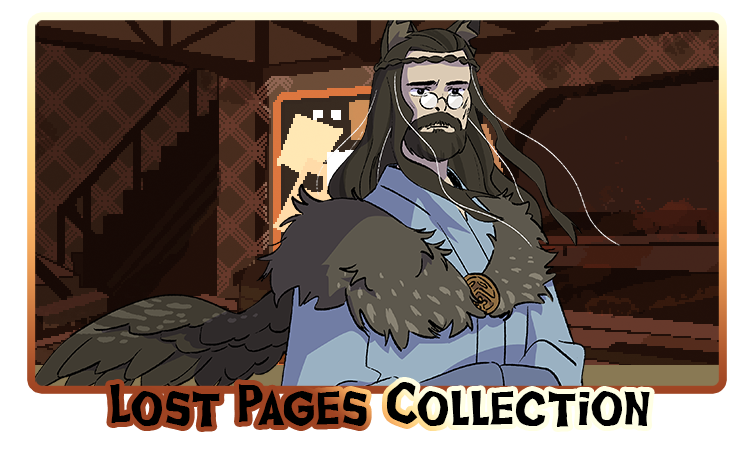 Someone seems to have returned, after their long adventure trying to track down missing tomes from the Explorer's Guild. They need help locating the last of the pesky pages - if you find a
lost page
, you should return it to them in exchange for all sorts of trinkets! These trinkets can all be used in your
Stygian's Collectables
.
MISC UPDATES
The silver Adventure shop has also been updated with NEW PRIZES + NEW GACHA PRIZES! You may even also see the event raid keys (Candyland Keys) for sale there!
The card shop has been retired and moved to the Adventure Shop (all existing stock was moved there). This is just to consolidate the collossal amount of shop links we have
Created at 2021-09-20 14:18:18