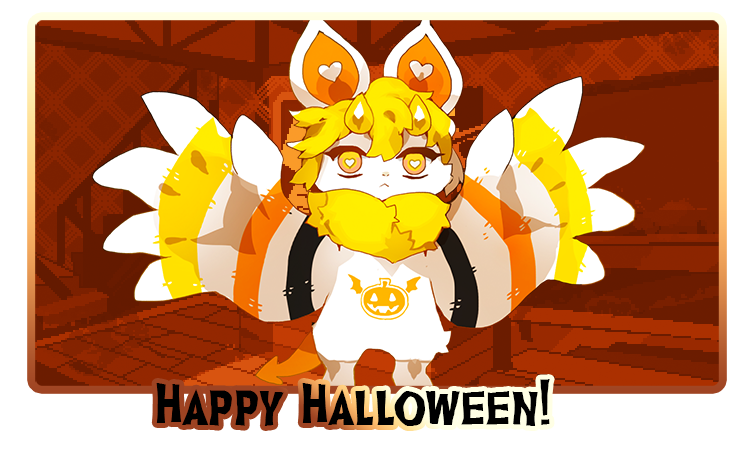 Happy Halloween at Stygians! From now till Oct 31st, check out these Halloween activities and net yourself some NEW and OLD very limited time goodies! We've also released some NEW games and activities just for this season!
HALLOWEEN DAILIES

The dailies have taken a Halloween flair! Do these special dailies to get a CANDYCORN item! Spend candycorn in the special very limited time Halloween 2021 Shoppe below! Halloween dailies refresh 24 hours from when you claim your last daily.



HALLOWEEN SHOPPE + SPECIAL TREAT RAFFLE
Do you have any
candycorn
, as obtained from the dailies above (as well as very occasionally random activities on the site)? Use them in the shop below!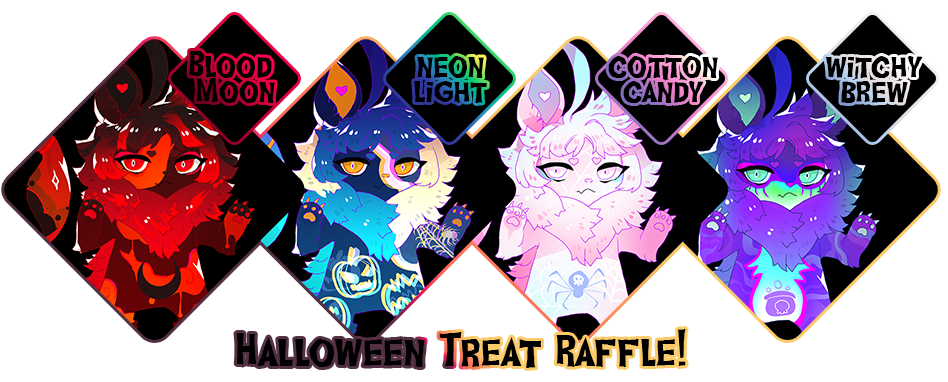 For a very limited time, there is also a VERY SPECIAL TREAT RAFFLE, with the prizes seen above.
If you would like to win a Treat as seen above, buy a raffle ticket in the Halloween 2021 Shoppe!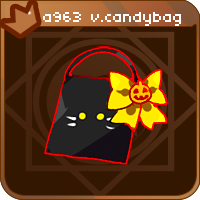 You can also obtain HALLOWEEN SHOPPE only prizes... and more if you are lucky including the new
FELINE TREAT type
(evolves to witch/wizard Treatling + feline trait bonuses, info coming soon!), and a
CYO BATLING DAYDREAM
!
NEW MINIGAME: CANDYSWAP + MINIGAME TOURNEY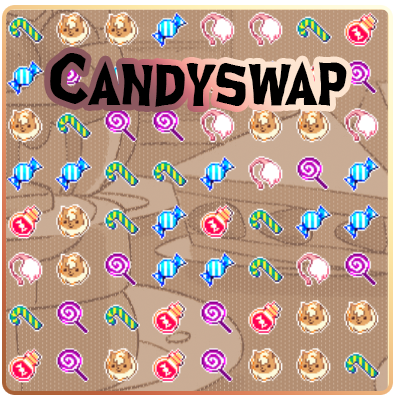 A new minigame has been discovered in the arcade - candyswap! Swap candy pieces and try to get 3 matches of a same candy type or more while completing the challenges given! Do you have what it takes to be a candyswap master? There is also a
limited time tourney for prizes that ends Oct 31st @ 11:59 PM PST!
Guardian's Blessing event still ongoing!


The Guardian's blessing event is still also ongoing with NEW ARTISTS every week! If you want to catch a chance at the event and at elusive abnormal Guardian traits, check out the event below! This will be the first and last time a large scale Guardian's Blessing event will be hosted.

In addition, you MAY also find (rarely) Candycorn pieces by playing various site games! The most consistent way to get them is to do the Halloween dailies, but of course there is absolutely no rush, take activities at your own pace. Happy Halloween! More mini-updates to come!

Created at 2021-10-17 20:48:40