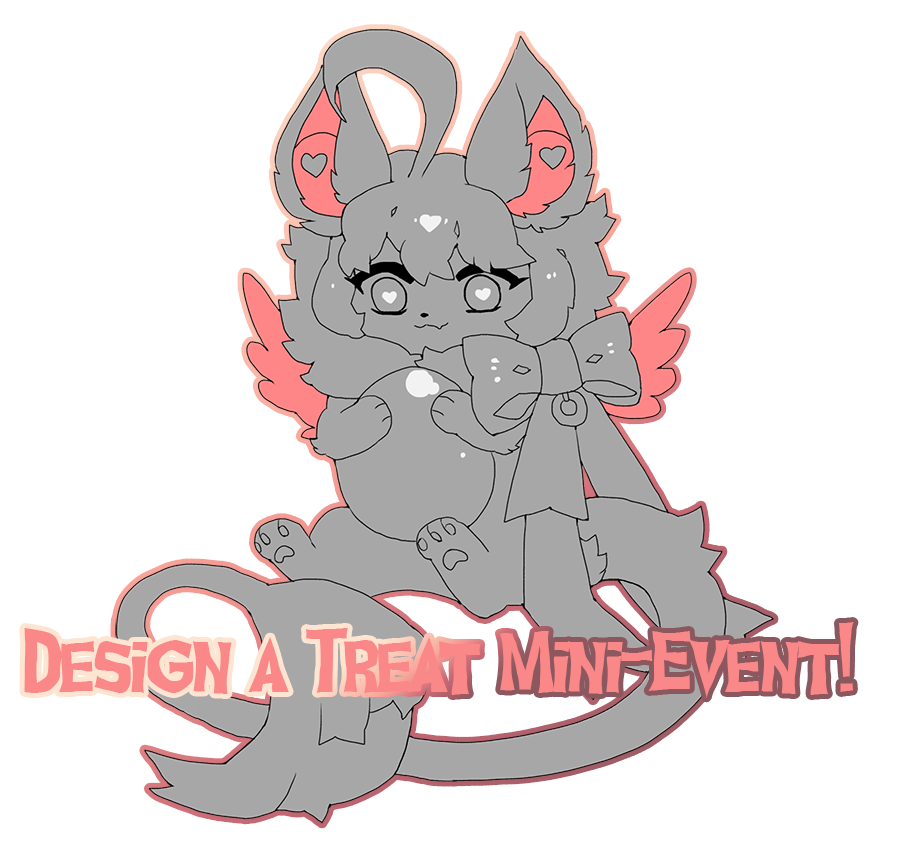 Ever wanted to design your own Treat subspecies? Look no further! All we ask is for a CLEAN SKETCH or LINES of your very own Treat subspecies design (no Treatling just Treat!) - no colour or shading needed!
The
GRAND PRIZE
@ chosen winning design will get a
TREATLING LEGENDARY UPGRADE
- upgrading an existing Treatling to a legendary Treatling - a prize never released before! If you however do not have a Treatling upgrade you can instead upgrade your Stygian to a Legendary Stygian
x5 Random winners will recieve a TREAT CYO of this new subspecies winning design
AND to celebrate this momentous occasion,
ALL ENTRIES
will receive a
RANDOM TREAT CONVERSION TICKET
CHECK IT OUT HERE!
Created at 2021-11-18 17:37:54