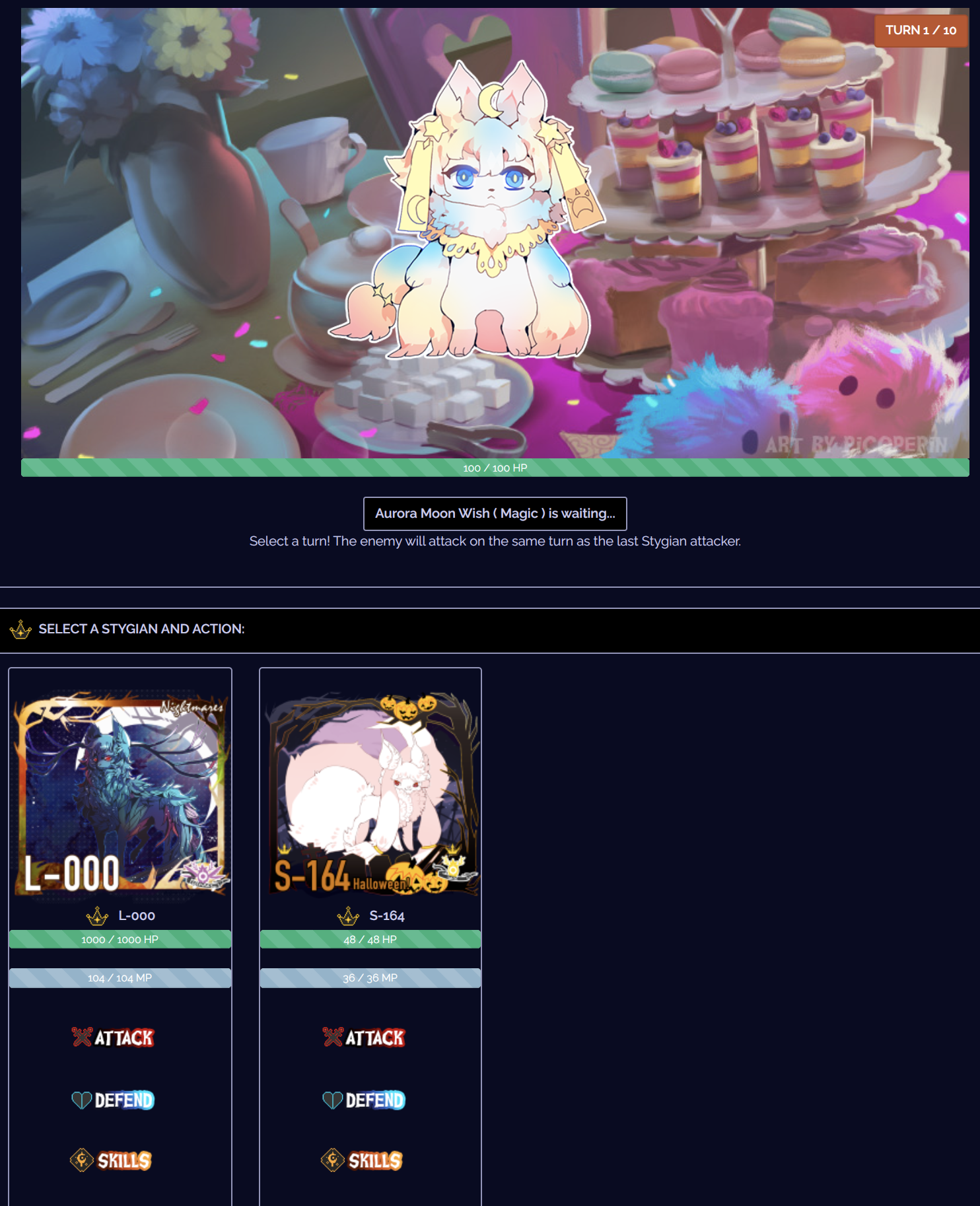 Special Staff Celebration adventures are live!

NEW TO ADVENTURING?
Please browse the tutorial here! Adventuring is a turn-based site game where you must defeat the opponent by lowering their health before your Stygians' health is lowered. A very groundbreaking concept for sure! If you need some adventuring help, feel free to check out adventure-chatter

New Capturable Zone!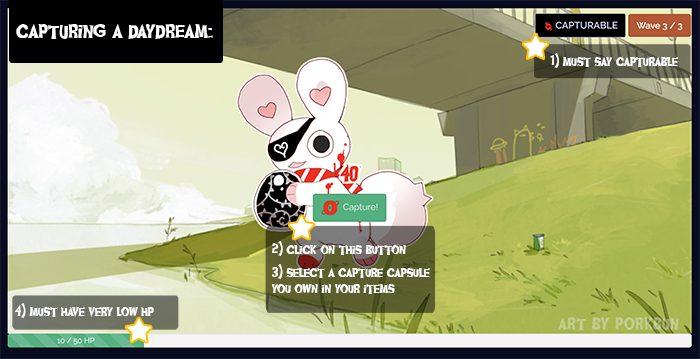 A new capturable zone has shown up, a strange area of endless holidays. It is said that Daydreams from previous holidays may show up, test your luck and capture them! To capture a daydream, you must whittle them to low health. They also must say CAPTURABLE to capture them. Use a capture capsule and try your luck to take that Daydream (egg stage OR type) home! This is a LIMITED TIME ZONE - daydreams are only capturable here until the 10th

New ANNIVERSARY RAID!
Below is a link for FREE RAID KEYS! Once you've gotten your raid keys, you can now use them by going to their respective tabs and clicking on the key here! If you cannot complete a raid, don't be shy about asking for help in raid-summons-requests as those who help you will get a reward as well!



For completing EACH RAID ONCE you will also get a Treat Raffle Ticket for the Staff Treat Raffle, and a small gold/item bonuses as well as the chance for NEW achievements!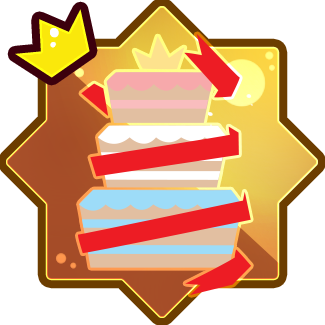 Have fun and good luck adventuring!

Need Adventuring Supplies?
Are you short on capture capsules or the new raid keys, or want to challenge yourself to the new Anniversary Raid EX mode? You can buy them
capture capsules AND raid keys
HERE!
Created at 2022-02-08 18:24:18