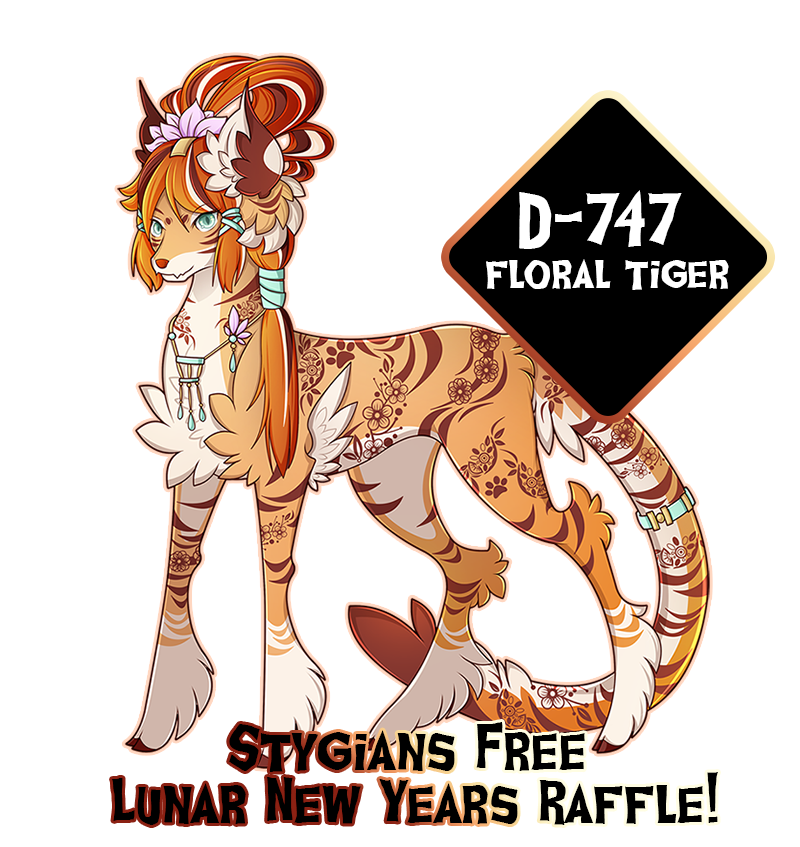 FREE LUNAR NEW YEARS GRANT
Happy (extremely belated) Lunar New Years! Here is a lucky grant for all!
If you can't see the link, scroll down, you may have too many unclaimed free gifts (which you can claim at your leisure)
This grant includes A FREE STYGIAN RAFFLE TICKET! Check out the Stygian + info FREE RAFFLE INFO
Two additional prizes x2 FREE Regular Treat CYOS will also be rolled!
LUNAR NEW YEARS FLATSALE-RAFFLE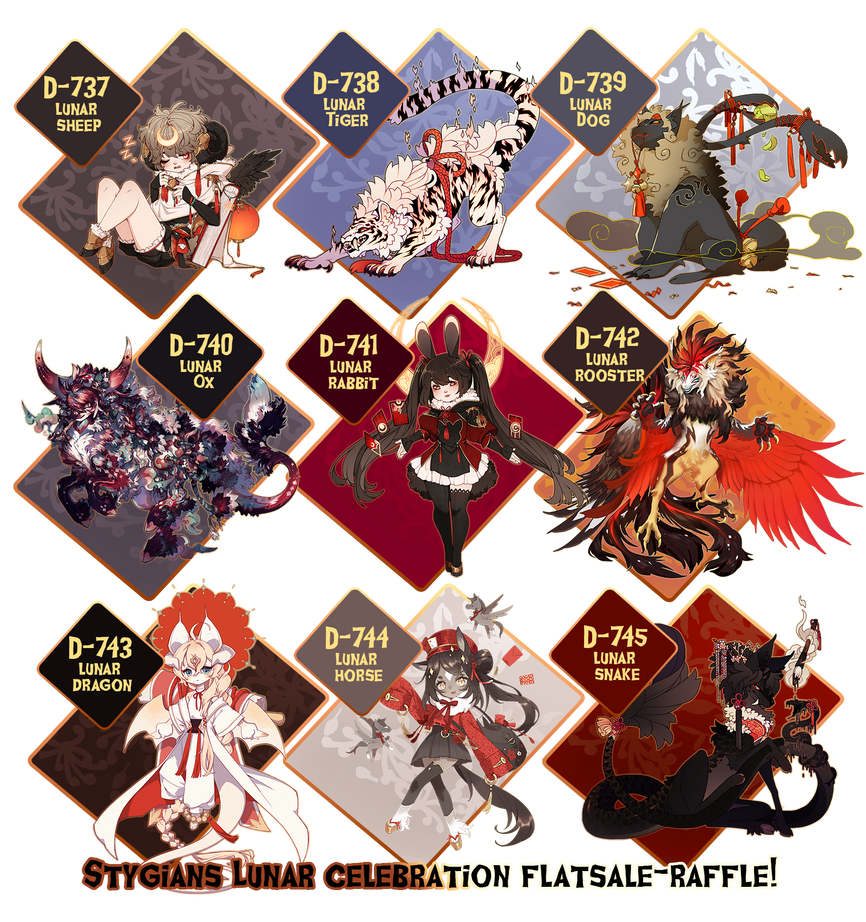 There is also a special themed
flatsale-raffle
live for Lunar New Years Stygian for 48 hours! Check it out in the link below + sale info!
NEW VISITORS IN THE ADVENTURE ZONE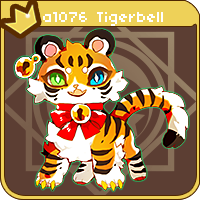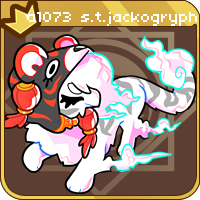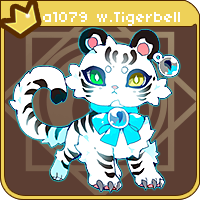 Want more Tigerbells or want to see the rarer elusive colours of the Tiger Jackogryph? They have now been added to the Adventure zone "Isle of Lost Holidays"!
These will be limited time from only NOW until FEB 12th EOD! @ both grants/raffle/capturable
Created at 2022-02-08 18:34:34