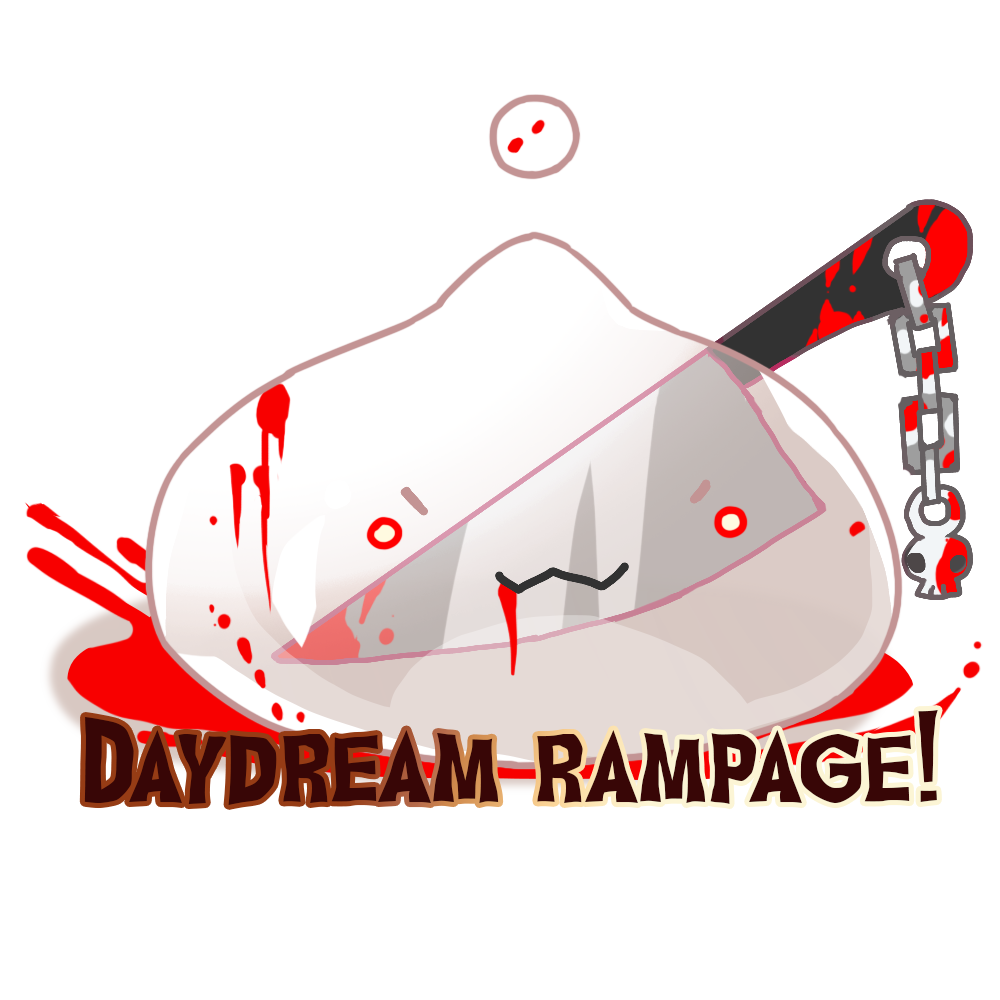 DAYDREAM RAMPAGE
HELP! All the Stygian have turned into Daydreams! I mean sure they may still act and talk like Stygian, but their unique traits and subspecies are all gone! It seems the Daydream err - Stygian have risen up in revolt of their new status condition. If only there was a way to placate them...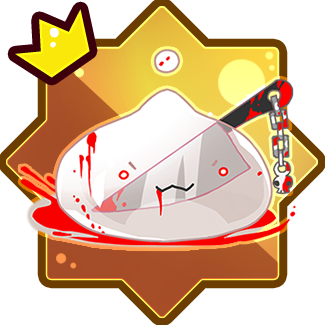 ⭐
EVENT QUEST: THERE IS A LIMITED TIME QUEST AVAILABLE FOR 1 WEEK UNTIL APRIL 7th @ 11:59 PM PST
This is a one time quest per user! Draw your Stygian as the Daydream they've turned into! (to check their status condition, go to your Stygians or your site profile
You will also get A SPECIAL DAYDREAM RAMPAGE ACHIEVEMENT on top of bonus prizes such as a spring hatchling, gold, and more!
⭐ Happy rampaging! Wait... that's a good thing right
Created at 2022-03-31 22:33:16