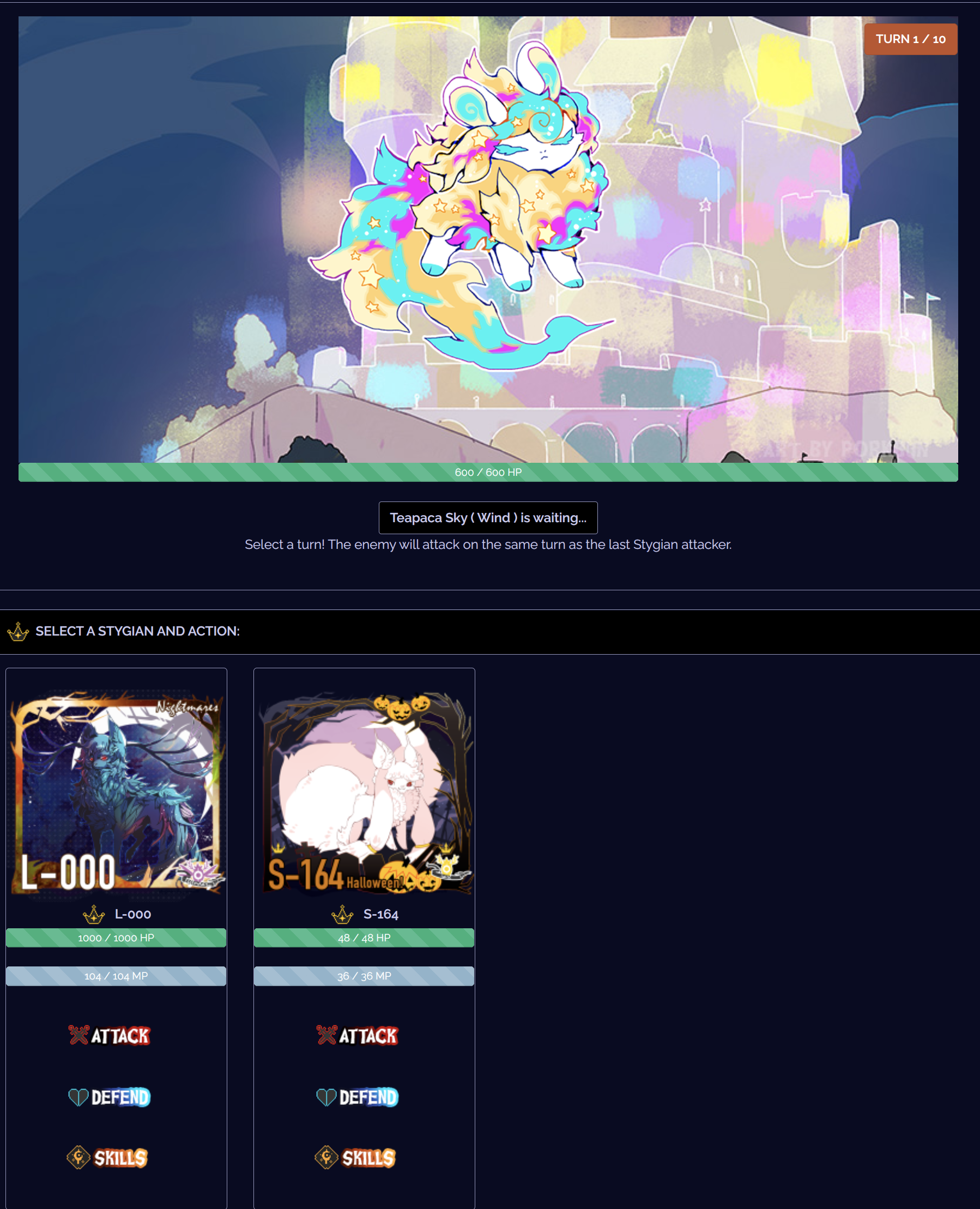 Event Adventures are life!

NEW TO ADVENTURING?
Please browse the tutorial here! Adventuring is a turn-based site game where you must defeat the opponent by lowering their health before your Stygians' health is lowered. A very groundbreaking concept for sure! If you need some adventuring help, feel free to check out adventure-chatter

New Event zones!!
New zones have popped up! Take your Stygian up for battle and recieve fantastic currency AND one time prizes for completing each!

New TREATRPOLIS RETURNS RAID!
Try out raids with a team of 1 - 4 people! Below is a link for FREE RAID KEYS! Once you've gotten your raid keys, you can now use them by going to their respective tabs and clicking on the key here! If you cannot complete a raid, don't be shy about asking for help in raid-summons-requests as those who help you will get a reward as well!



For completing EACH RAID ONCE event currency, as well as NEW achievements for killing each boss of each difficulty!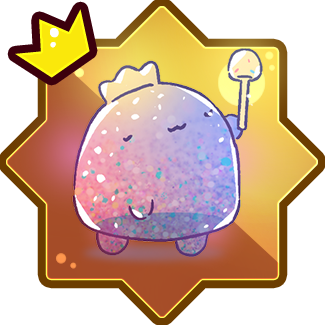 Have fun and good luck adventuring!
You can also buy more raid keys in the event shoppe here!
Created at 2022-05-26 23:13:54