Some unusual Treats and Treatlings have somehow escaped the dream world and are running rampant! Perhaps with some luck, we can wrangle these back to new homes...


FREE FASHION TREATS RAFFLE


There is a FREE RAFFLE for the above Treats! You can claim ONE FREE TICKET EVER 24 HOURS FROM NOW TO NOV 31st USING THE CLAIMS BELOW!


FASHION TREATLING FLATSALE-RAFFLE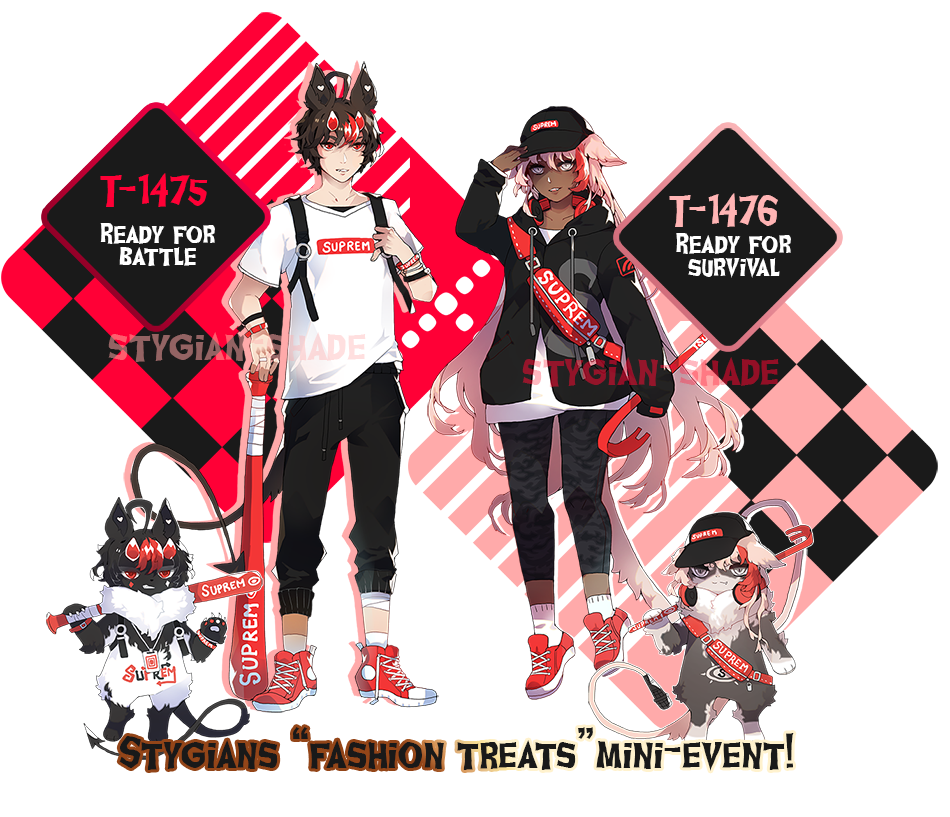 Some Treatlings are also available in paid Flatsale-Raffle format! If interested, you can enter for these ones here!
Created at 2022-11-26 16:46:01