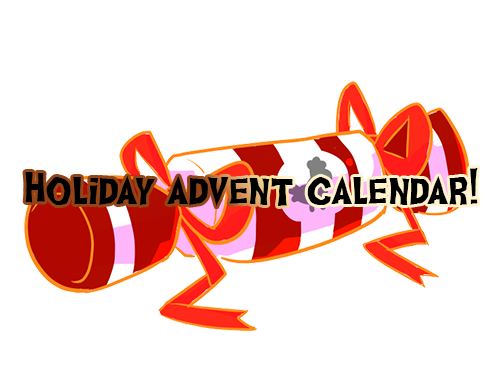 HAPPY HOLIDAYS! Its the return of the free daily ADVENT GIFTS!
Once per day (at around 12:00 am PST give or take) there will be a NEW gift waiting for you under the festive Nightmare Tree until Dec 31st
Check back in daily to see what you get! It could be an item, currency, or even an exclusive event daydream!
The last few days will include raffle tickets for holiday Stygianspirations! Hooray!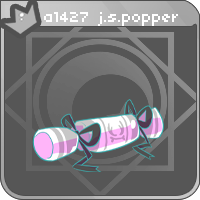 CLAIM HERE/ CLICK THE ADVENT


GOLD GACHA BANNER CHANGE
The gold gacha also has a featured banner change! For a limited time, you can obtain a VOID ALT-SUBSPECIES!
Created at 2022-11-30 23:34:01