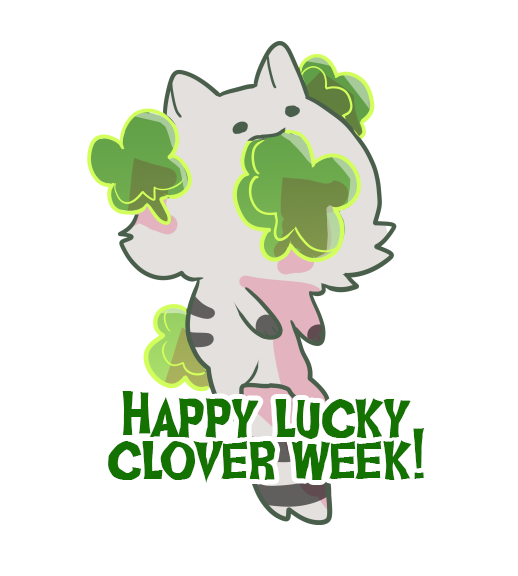 HAPPY LUCKY CLOVER WEEK! (ENDS MARCH 23rd @ 11:59 PM PST)





Happy lucky clover week! Claim ONE FREE
LUCKY ENVELOPE
PER 24 hours from now till the 24th!

To bestow good luck on someone,
try gifting these envelopes to a friend or swapping them with another user!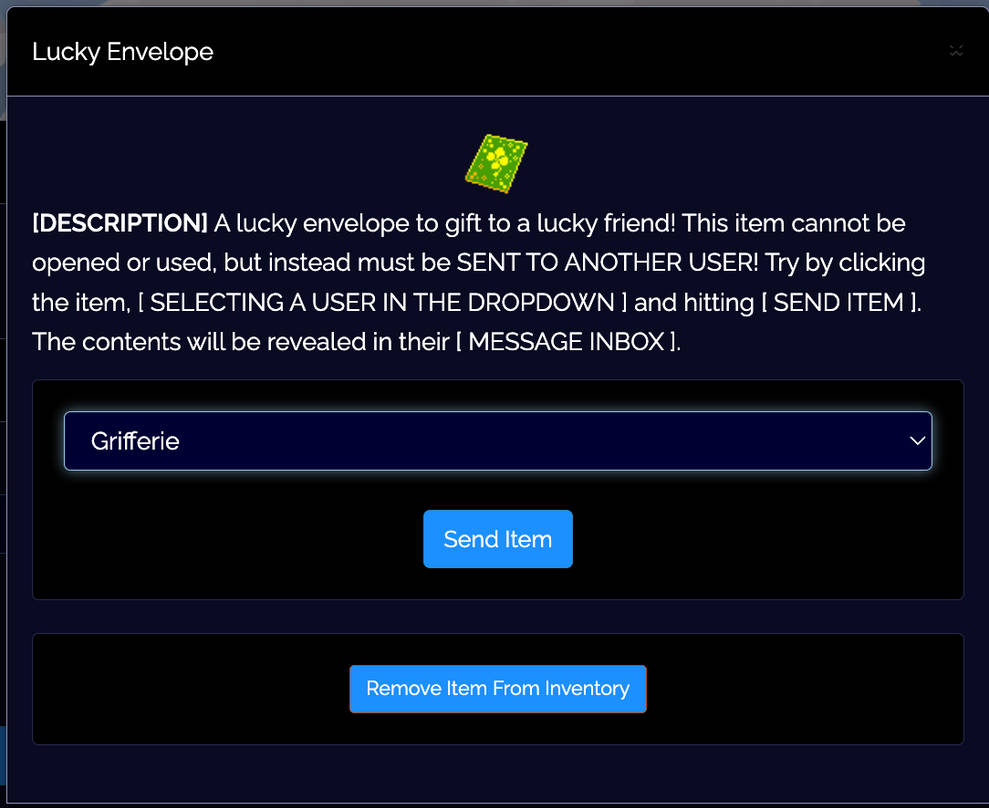 Select the item in your inventory, select a user, and hit [ GIFT ]! These magically turn into a random amount of gold you can use in the
rotating banner gold gacha!
ISLE OF LOST HOLIDAYS NEW LUCKY CAPTURABLE DAYDREAMS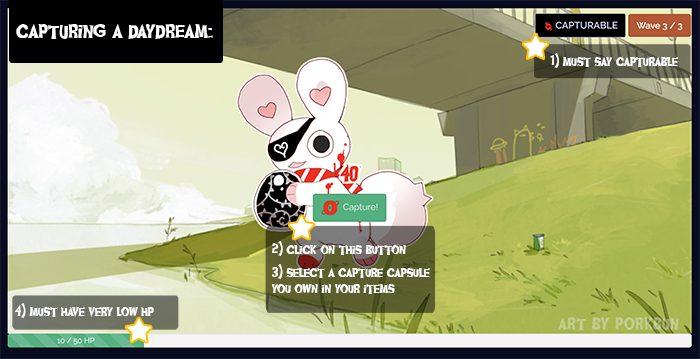 The Isle of Lost holidays has returned with a LUCKY selection of daydreams to obtain!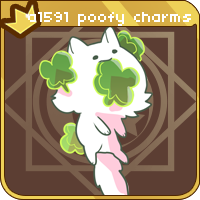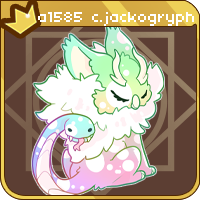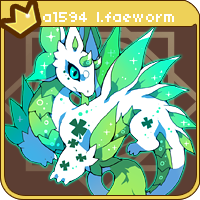 FREE GRANT




And of course, a free grant for all!


Created at 2023-03-17 03:19:48