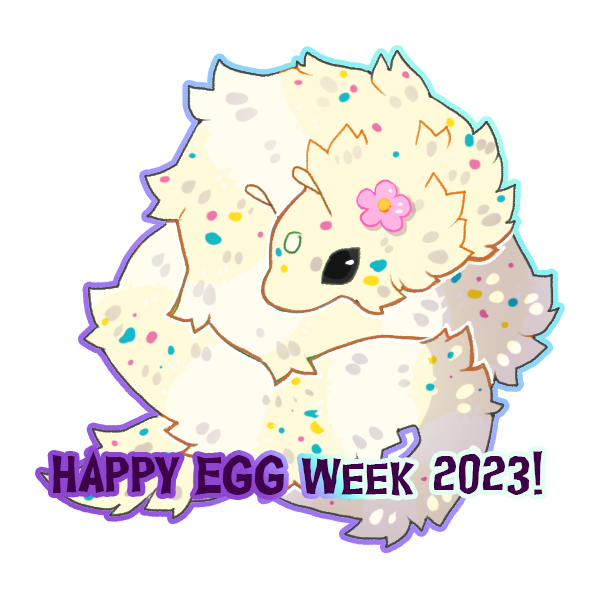 HAPPY EGG WEEK 2023


It looks like they sleep paralysis demons have lovingly painted eggs for this week! However, due to the 700% rise in nightmare egg prices, we will no longer be distributing (real) nightmare eggs. Instead, enjoy these egg-week related events!
THE MOME KING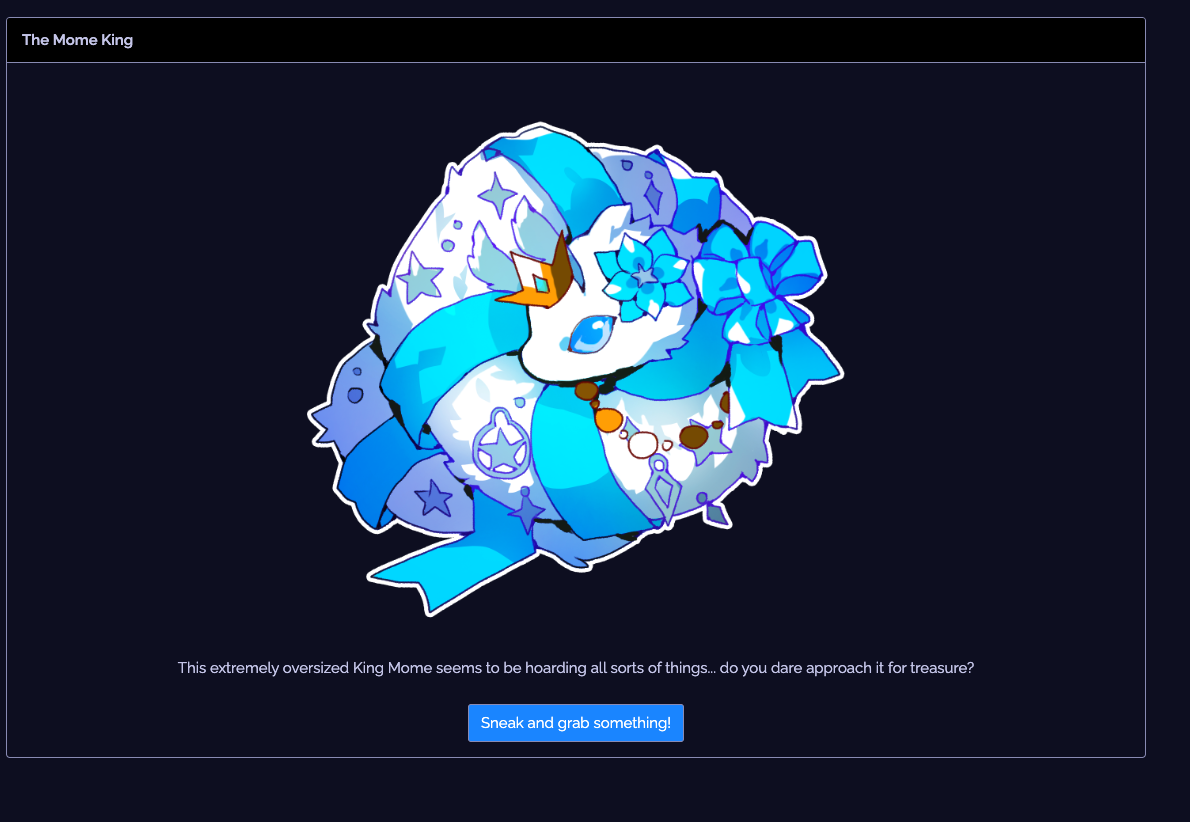 To kick it off, a giant, gluttonous, oversized mome has appeared, blocking everyone's path! We've put up warning label signs to not disturb the Mome King, but if you want to risk your luck grabbing something from the Mome King's treasure pile, you may be rewarded with all sorts of egg week goodies, including new Egg Week daydreams and some old returning goodies (that may not have much use but have sentimental value. Sometimes the mome king is extra vigilant and you get nothing...
How does this work?: The mome king vigilantly guards its treasure pile, but sometimes gets tired, in fact, it gets tired exactly 3 times a day for exactly one hour! So for example, if it falls asleep at 12:00 am PST, it would stay asleep till 1:00 am PST. Site timezones are in PST (you can check the current site time here https://stygians.thesporkedken.com/, or on the mome king page)
You can try EXACTLY ONCE PER NAP session the mome king has, so theoretically you could catch all three times a day it sleeps, though most likely 2/3 time zones. I've staggered the times it sleeps to accomodate for all timezones, that's why there's 3 "nap" sessions a day to try for prizes! Ie if it sleeps at lets say 12am, 8 am and 3pm, then you could get one prize per time window. You would not be able to get double the prizes (ie 2 prizes at the 12 am - 1am slot).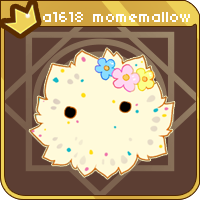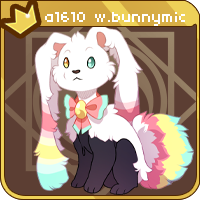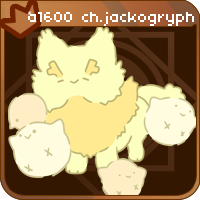 MOME KING WILL HAVE INCREASED LUCK AND
EXCLUSIVE EGG WEEK PRIZES FROM NOW TILL APRIL 20th @ 11:59 PM PST
Then, it will rotate back to "normal" prizes and normal luck! You can find all sorts of strange items and daydreams from its stash!

VISIT THE MOME KING
A SCATTERING OF HIDDEN EGGS!

Mystery eggs have been also been scattered all over the site!
There are TEN TOTAL TO FIND! Upon finding one, they will turn into fantastic prizes!



Where could they be?
On literally any page on Stygians site (that is not a Stygian ML or Treat ML entry)
They will not be on pages that require "levelling up" in content to see: like Adventure maps, Dreamlands later on zones, etc
You'll receive a raffle ticket to a SPECIAL TREAT RAFFLE (see below) , x25 silver, AND a daydream/item for each egg you find!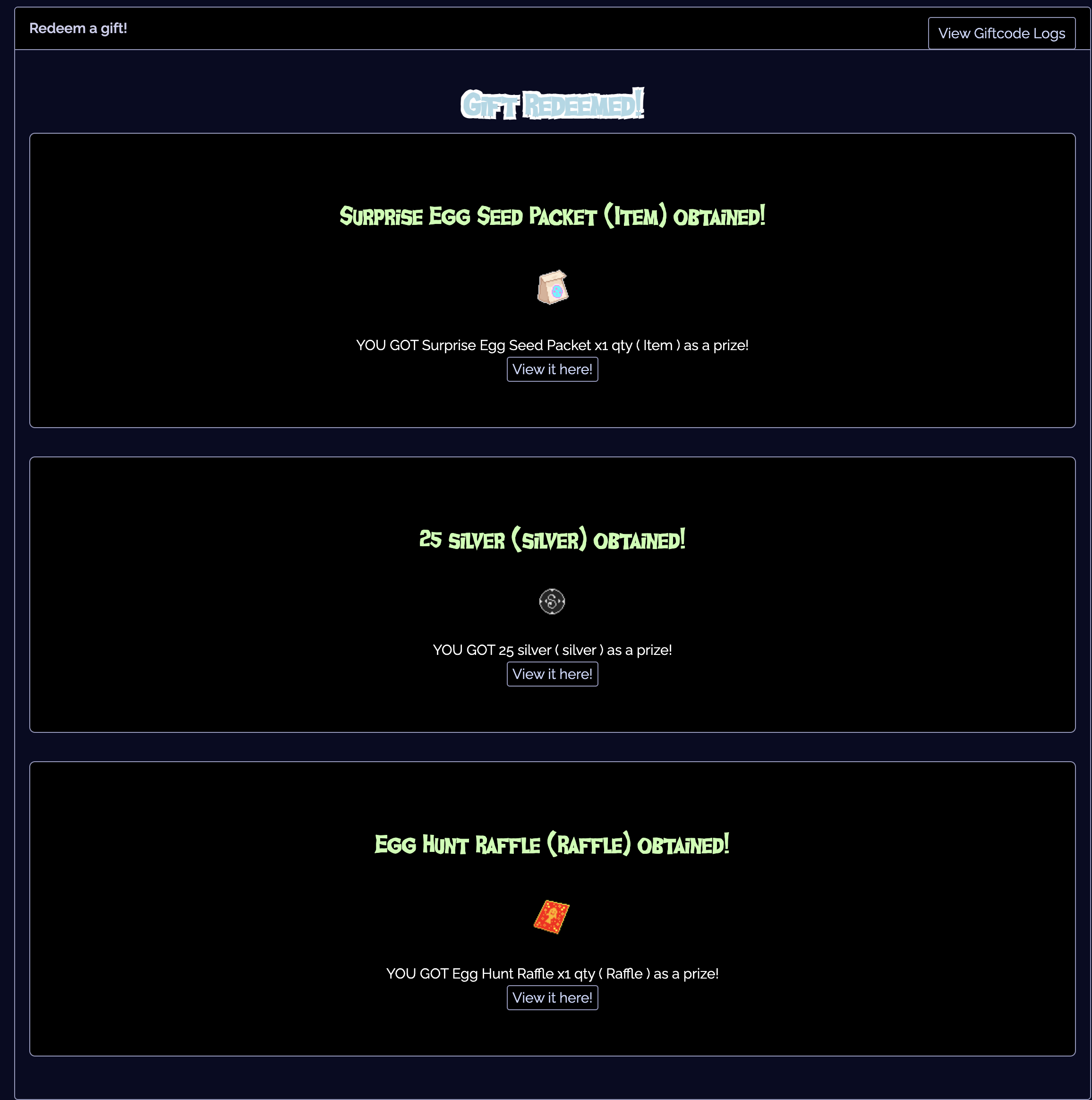 Oh the prizes you will see!
While we cannot reveal any links of the mystery eggs (please also do not reveal these publically on discord or on site), we do however have
a log of all eggs you found
, so you can keep a track of how many out of the 10 you are missing and where you found them/ what you got from them!

VIEW YOUR EGG HUNT LOG
AND LASTLY.. THE EGG HUNT TREAT RAFFLE!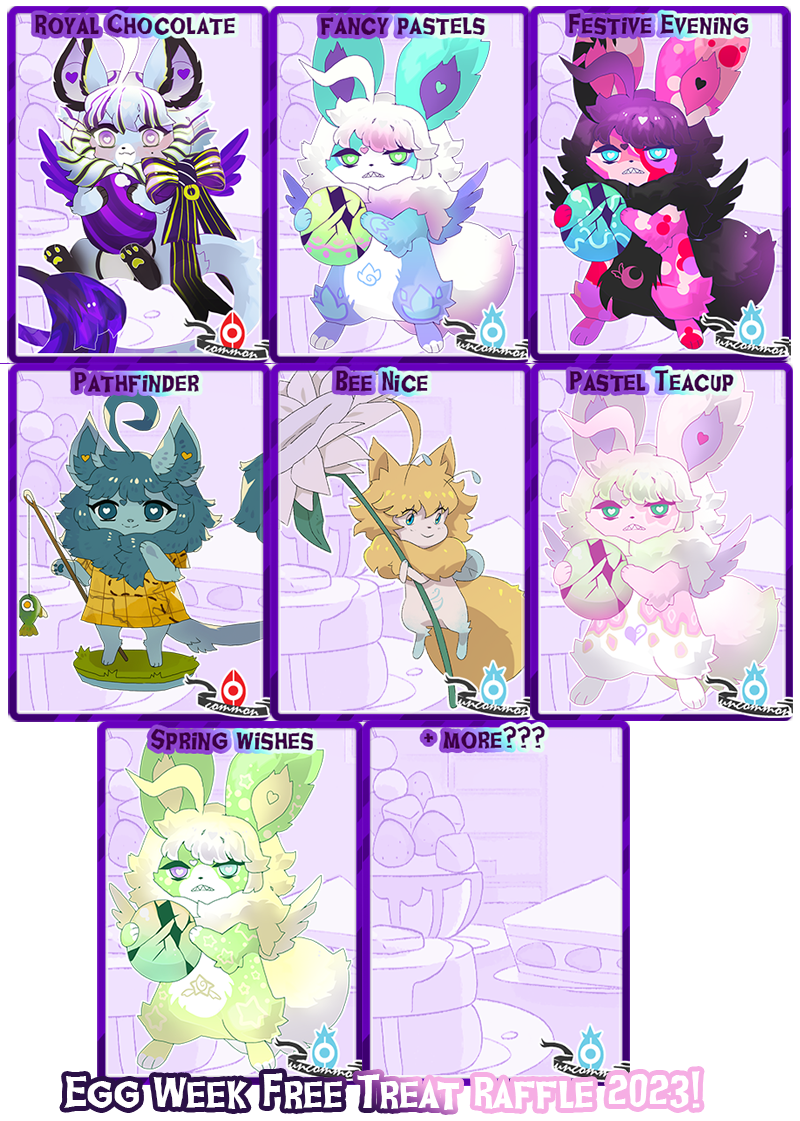 A bunch of lovely artists have made some Treats to find new homes (made by
Chobichocobo
,
Picopepin
, and
nothingyet
). All egg hunt tickets you obtain will go into this raffle! You can check out the full list of prizes here! (More Treats may be added later)!

VIEW EGG HUNT RAFFLE
Created at 2023-04-07 23:40:57