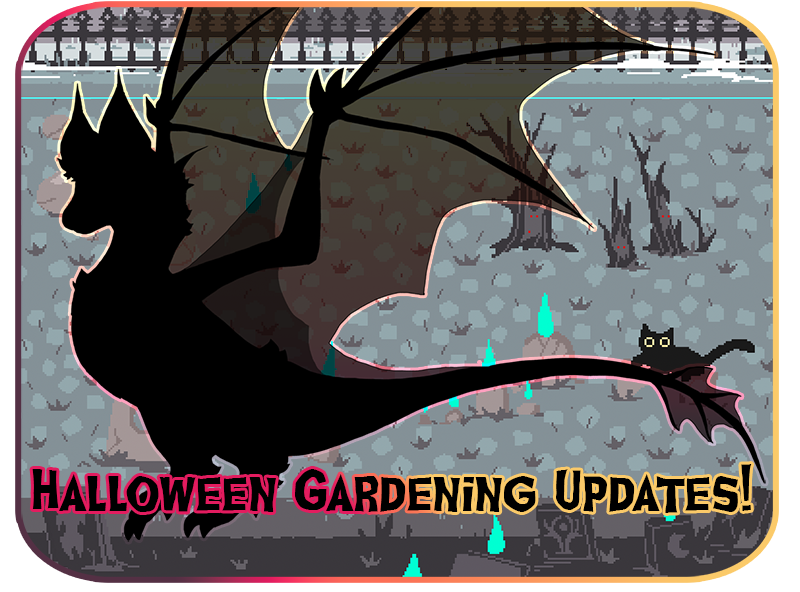 HAUNTED GARDENING IS HERE!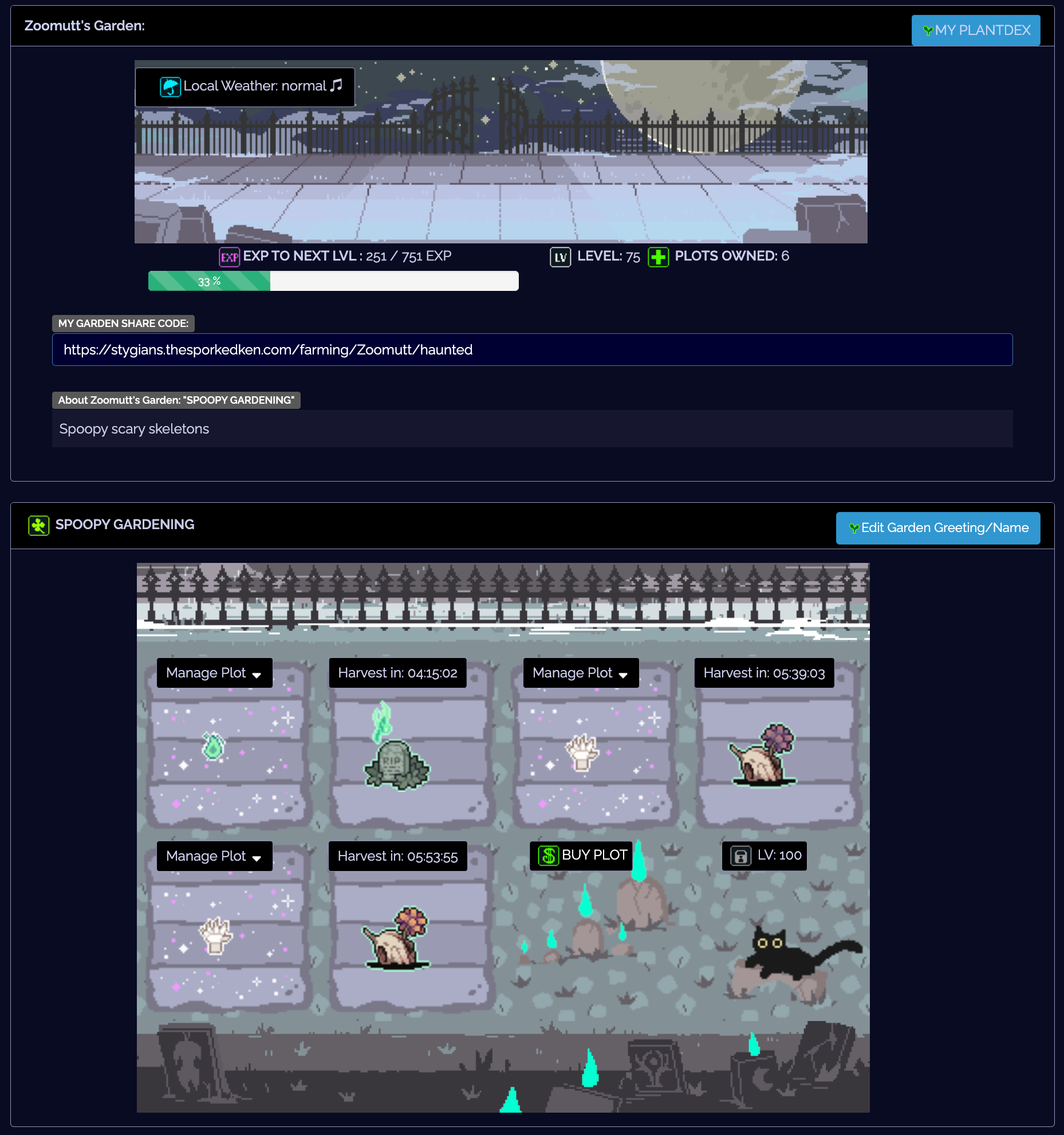 A new gardening plot has been found, with special plants, seed packets, and combinations that can only be used on that plot! Like Ocean Gardening, this new gardening plot comes with its
own personal prize shop, tasks, and alchemy recipes
Haunted is a completely new series of gardening plots with new "plants" to farm, discover, and hybridize!
It has a completely seperate levelling system from the other two gardening plots (regular/classic, ocean)
You'll be simultaneously able to manage all 3 plots, or deal with whatever you wish! All 3 gardening plots exist seperate of each other with plants that can ONLY be planted in their respective zones!
Haunted plants go in the haunted garden. In your items inventory, it will say this is a "haunted" garden item
Special haunted garden hybrids exist from combining specific haunted plants! Many of these hybrids are valuable as alchemy ingredients!
New plants means new prizes! Find them in alchemy, shops, and more (see below for more info!)
Haunted Gardening requires Surprise Hallow/Creepy/ Decayed Seed Packets (see below for links)! You won't be able to plant anything yet without those packets!

Check out the free starter kit below BEFORE you start ocean gardening to get some starter packets!

As per usual if you need watering help, feel free to check out the Stygians Discord, that has a dedicated watering helping channel!

START HAUNTED GARDENING
GARDENING TUTORIAL
---
BUY MORE SEED PACKETS:



As Haunted Gardening requires Surprise Haunted Seed Packets, below is a list of shoppes that sell these NEW seed packets from the getgo! You may also find more packets through things such as the new Haunted Gardening tasks and more!
FREE LIMITED TIME HAUNTED GARDENING STARTER KIT:

To celebrate the release of ocean gardening, here is a FREE GIFT BUNDLE to get you started! If you would like more seed packets, see "buy more seeds here" below!
NEW: WYVERN AND PRIMORDIAL WYVERN STYGIAN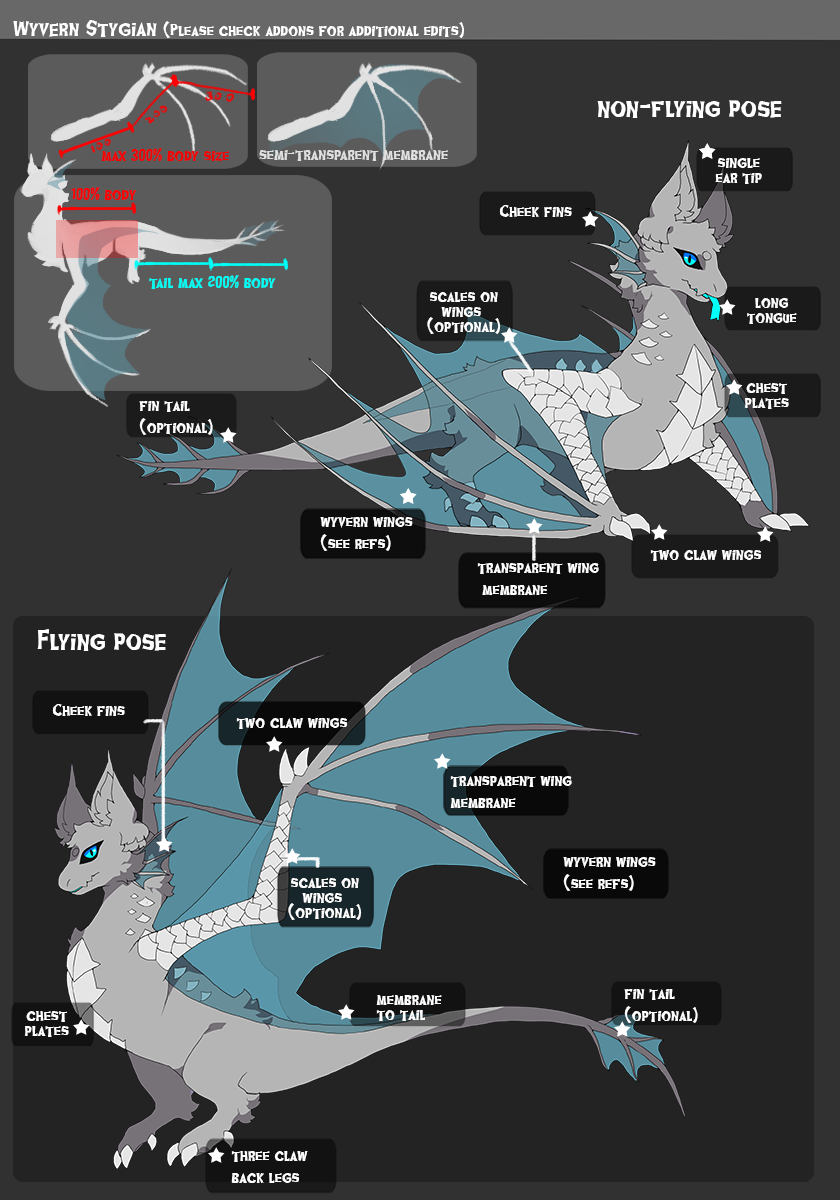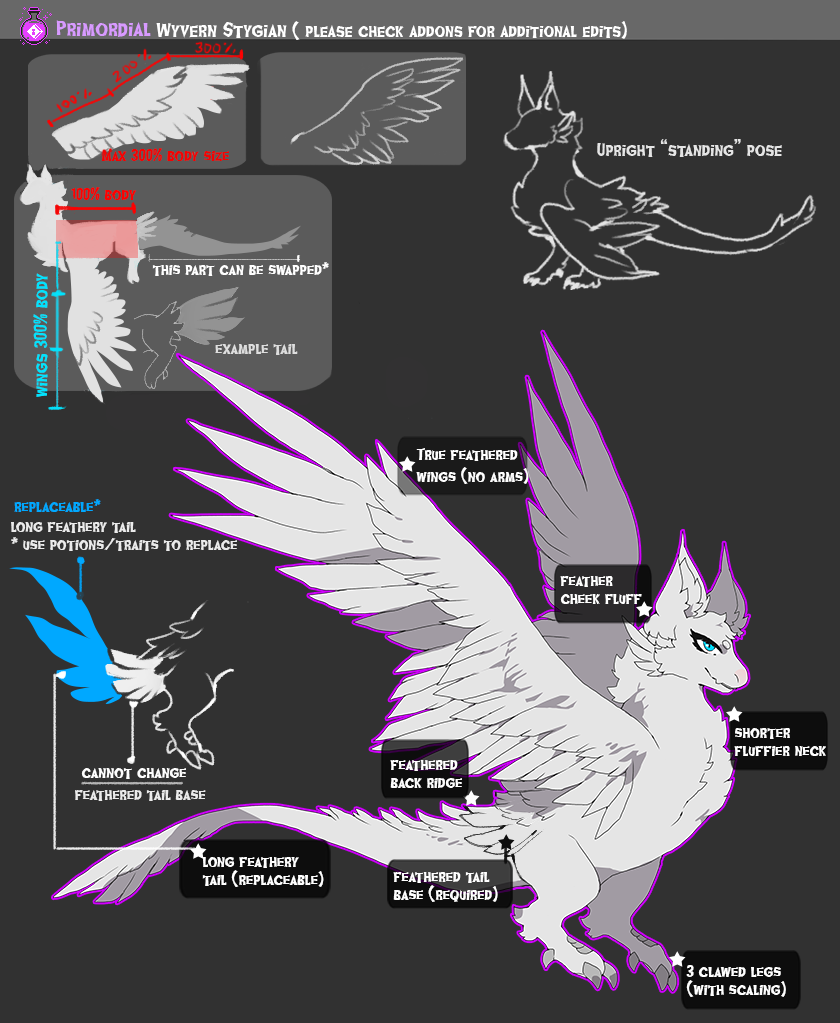 A new Stygian subspecies themed after and exclusive to haunted gardening has been spotted: the Wyvern Stygian!
A primordial version of this subspecies has been released at the same time as well!
You can obtain this subspecies in Gardening alchemy, by harvesting/ hybridizing ocean plants for the correct alchemy ingredients! (see below)
---
NEW: DRAGOON TREATLINGS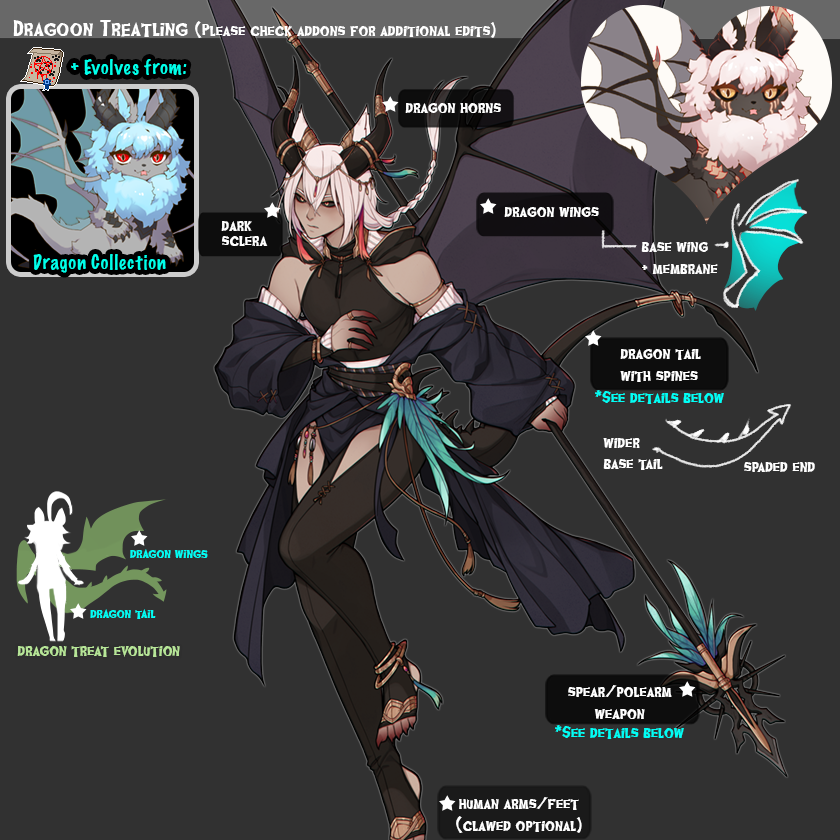 A new Treatling subspecies has been found - the Dragoon Treatling!
Dragoon Treatlings evolve from the (NEW) Dragon Treats
You can obtain this Treat as a CYO OR a Treatling alt-subspecies Dragoon in Gardening alchemy, by harvesting/ hybridizing ocean plants for the correct alchemy ingredients! (see below)
NEW: GARDENING ALCHEMY RECIPES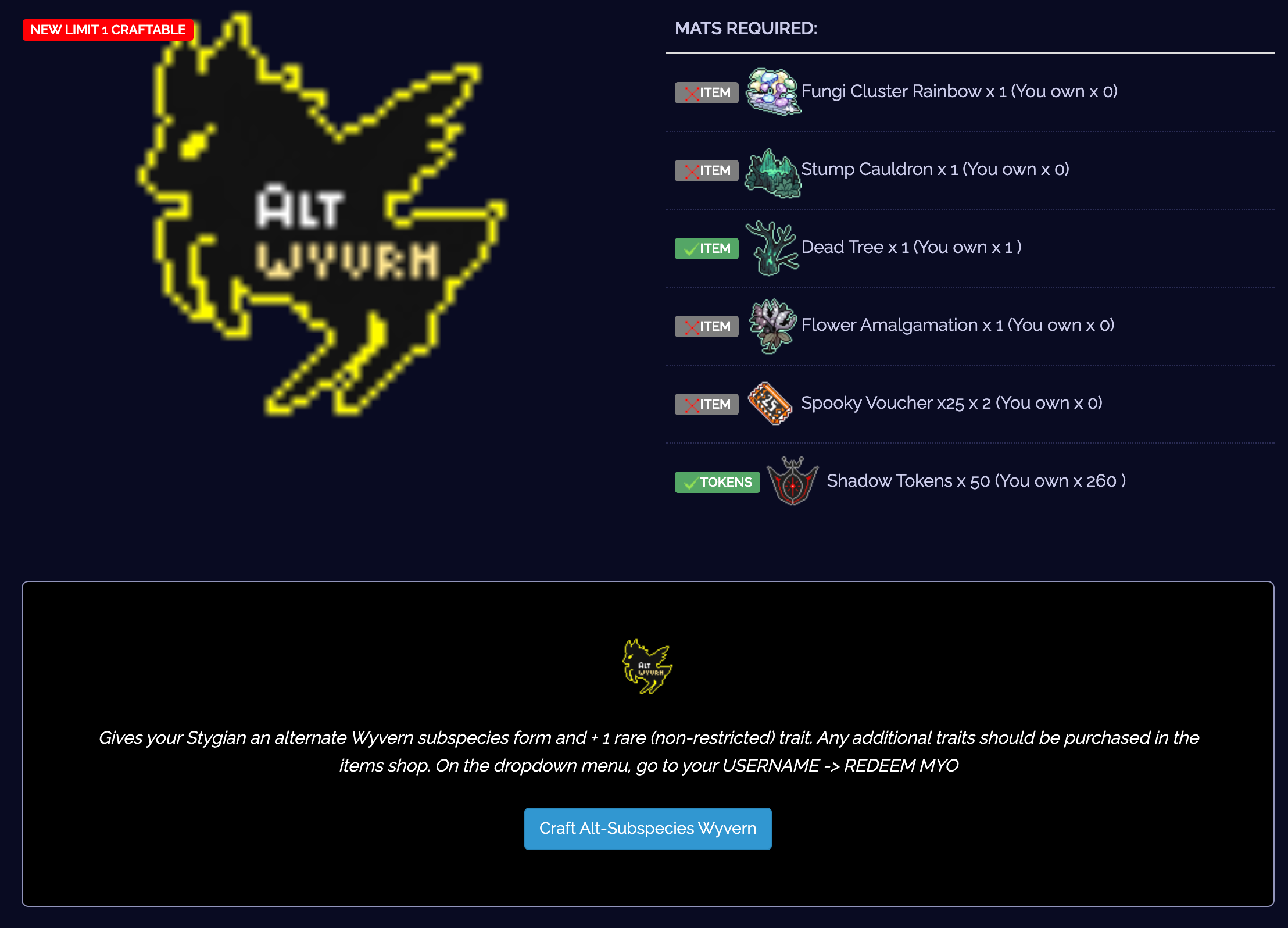 A bunch of NEW RECIPES have been added to gardening alchemy! All these ingredients can be found via ocean gardening by growing/combining/ and hybridizing ocean gardening plants! These recipes have no time expiration, so you can try for them any time - all the new ones are EXCLUSIVE to gardening/ haunted gardening. There are
new daydreams AS WELL as items and even a CYO LINDWORM DAYDREAM
SPOOKY VOUCHER SHOP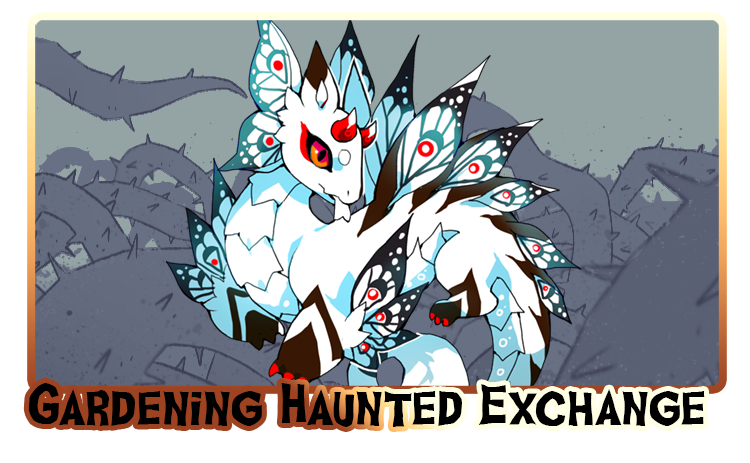 A new shop has opened up asking for
SPOOKY VOUCHERS
!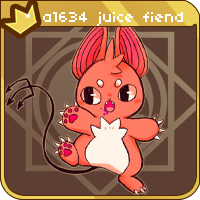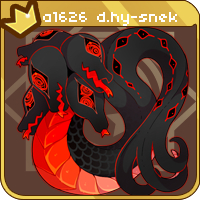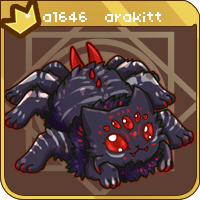 Spooky Vouchers can be found by exchanging your harvested haunted gardening plants for tokens (under "Exchange -> Get Tokens)

SPECIAL DAYDREAMS: Special Daydreams from our "design a spooky daydream" event are also in this shop! They are randomized/grown from the [ SPOOPY BOX SURPRISE ] item, These are all the lovely daydreams various users have submitted to the event realized on site (credits in their daydream dex entries)!

You'll also see the return of two event fan-favourites: the STYX and STYXLING alt-subspecies tickets, in the spooky voucher shoppe only!
Some Spooky Vouchers also come from Haunted gardening Tasks
You can get slightly more vouchers by merging certain Haunted gardening plants together (under "Exchange" -> Merge Plants) (some plants can only turn into tokens when they merge!)
---
NEW: HAUNTED GARDENING QUEST
There is also a new ARPG quest for Haunted Gardening, if you feel like art/writing inspires you, for your Stygian/Treatling to partake in!
HAUNTED GARDENING TASKS

And lastly, with Haunted gardening comes with NEW Haunted gardening tasks!
Tasks have no time expiry and can be completed whenever you hit the requirement!
Go to the tasks page to check and claim your tasks! Haunted gardening tasks will be on the last few pages!
You can find special rewards and achievements for completing them!
NEW: CURSED TYPE COLLECTABLES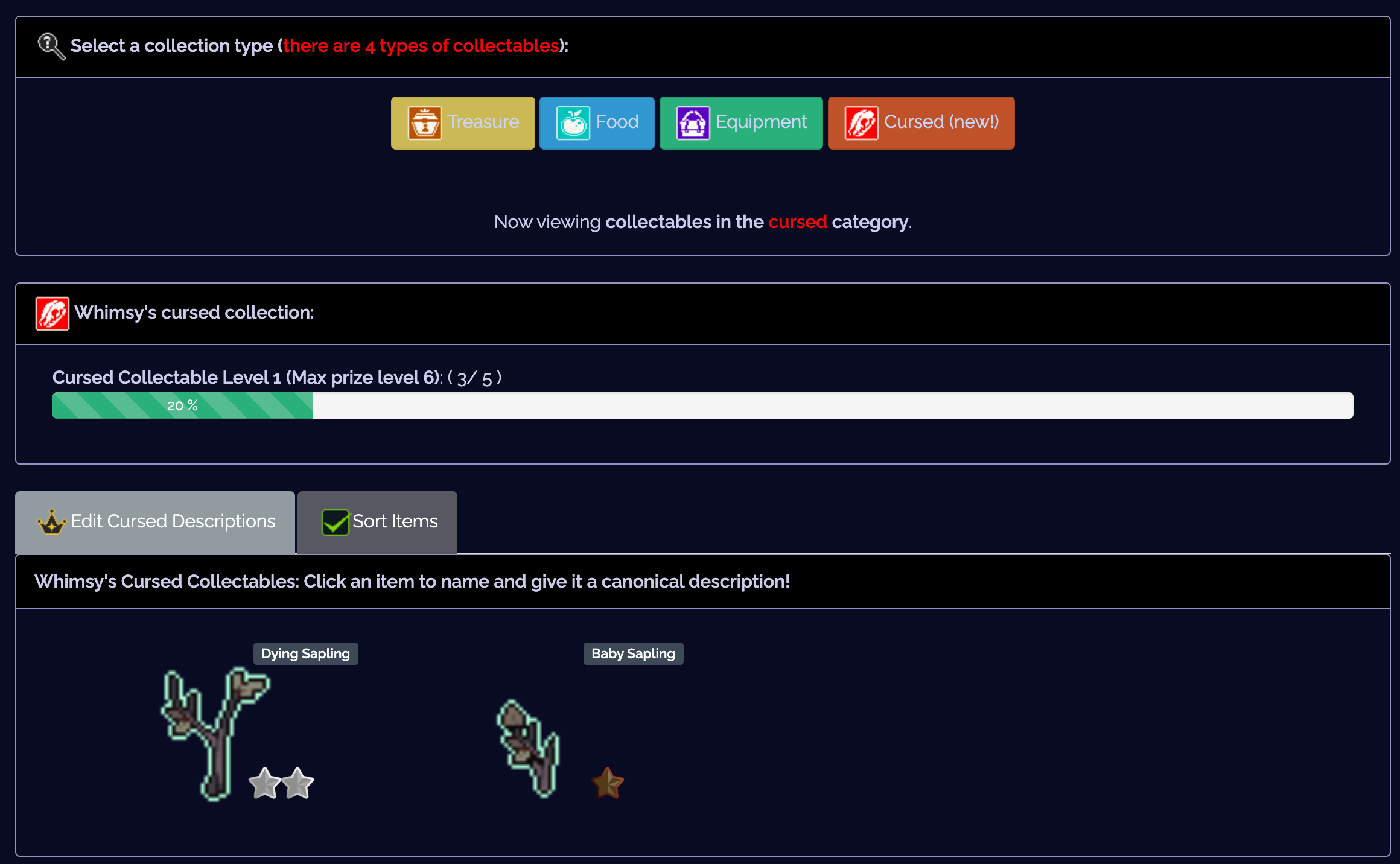 What's this? A new type of collectable item type for your Stygian? You might find [ cursed ] type collectables from Haunted Gardening!
To view your Stygian's collectables, [ SELECT A STYGIAN YOU OWN (their profile) -> TREASURES -> ITEM COLLECTABLES
You will see a new category under [ MANAGE COLLECTIONS ] called cursed!
Cursed collectables upon reaching certain quotas (amounts collected) can give special prizes AND achievements!
GOLD GACHA UPDATE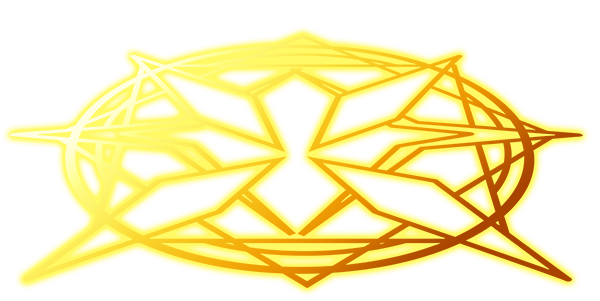 And lastly, the gold gacha has been updated, and for a limited time will also release for grabs the
ALT-SUBSPECIES WYVERN
and some other limited time stock! You will need
gold currency
(obtained from gardening tasks and other site minigames) to try your luck!
GARDENING ADDITIONAL PATCH NOTES
Added "Haunted" to the gardening dex and the ability to sort by gardening plot categories
Added a dropdown to gardening token shops (leaf token, sand dollar, spooky voucher) that will just let you navigate between all the shops and sell/merge options
Increased the cap of gardening packets purchesable by silver to 50!
Minor Gardening UI changes
Created at 2023-05-01 23:38:13