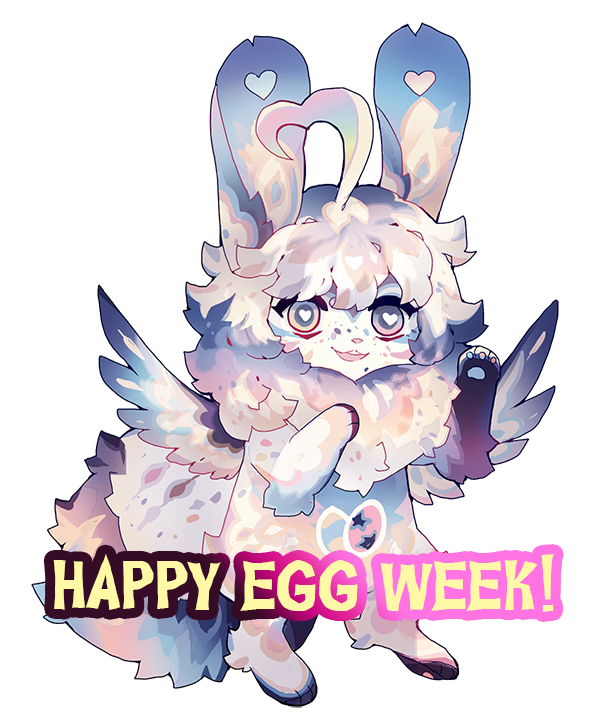 HAPPY CHOCOLATE EGG WEEK!! (ENDS APRIL 20th @ 11:59 PM PST)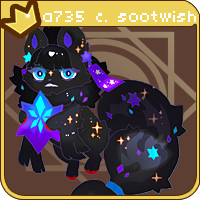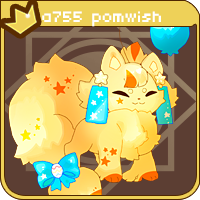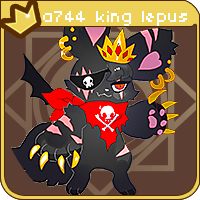 ITS CHOCOLATE EGG WEEK and a new EGG SHOPPE has rolled into town! Obtain EGG TOKENS for the EGG SHOPPE and SPECIAL EGG DAYDREAMS/ ITEMS in the activities below!

FREE EASTER TREAT RAFFLE!
Obtain raffle tickets for the free TREAT DAY RAFFLE by spending your Egg tokens in the egg shop on raffle tickets! You can also get a free one using the free link above. These are EGG TREATS that you will be able to bring home with you! They also come with some special unique Treatling traits when evolved (contracts sold seperately (tm))

YE OLDE EGG SHOPPE:
Use all your Egg Tokens you obtain in the EGGE SHOPPE
For a very limited time and exclusive to the Egg shoppe you may see CYO DAYDREAM TOKENS!! You can learn more about them here: About CYO Daydreams
THIS SHOP IS CLOSED AT THE END OF THE EVENT AND EGG TOKENS WILL RETIRE



ADVENTURING UPDATES:



OBTAIN RAID KEYS from the Egg Shoppe above or in the Adventuring Shop for shadow tokens and try your luck at the new EGG DAY RAIDS! Raid keys have also been cleaned up and formatted to [ EASY ] [ HARD ] and [ EX ] tabs for easier searching!

GO TO RAIDS GO TO ADVENTURE SHOP
In addition, NEW DAYDREAMS have been found invading Treatropolis in the limited time EVENT ADVENTURE MAP! Take them out, save the day, and maybe capture a few with capture capsules you own and bring these daydreams home! You can buy more capture capsules in the Adventure Shop as listed above.
Lastly, both SILVER AND GOLD GACHA have been updated with event related and other fantastic prizes! Be sure to check them out!

GARDENING EGG DAY UPDATES
Egg tokens and various other egg day goodies can be found in the in the LEAF EXCHANGE gacha! Grow flowers, turn them in for leaf tokens, and try your luck!
In addition, you will also see Surprise Egg Seed Packets in the gacha, and gardening shop!

GARDENING EGG LIMITED TIME ALCHEMY RECIPES:



Obtain Surprise Egg Packets from the gardening shops and more to create beautiful chocolate egg plants, which can be turned in for SPECIAL LIMITED TIME RECIPES

+ MORE
DATING SIMS: RANDOMLY, when fulfilling an NPC request, an NPC may give you an Egg Token to use in the egg shoppe above!
- In addition, the HEARTS SHOP has some limited Egg Week stock, including an exclusive daydream!
FISHING: You can randomly sometimes fish up an egg token while fishing! How lucky!
Created at 2021-04-11 21:03:52