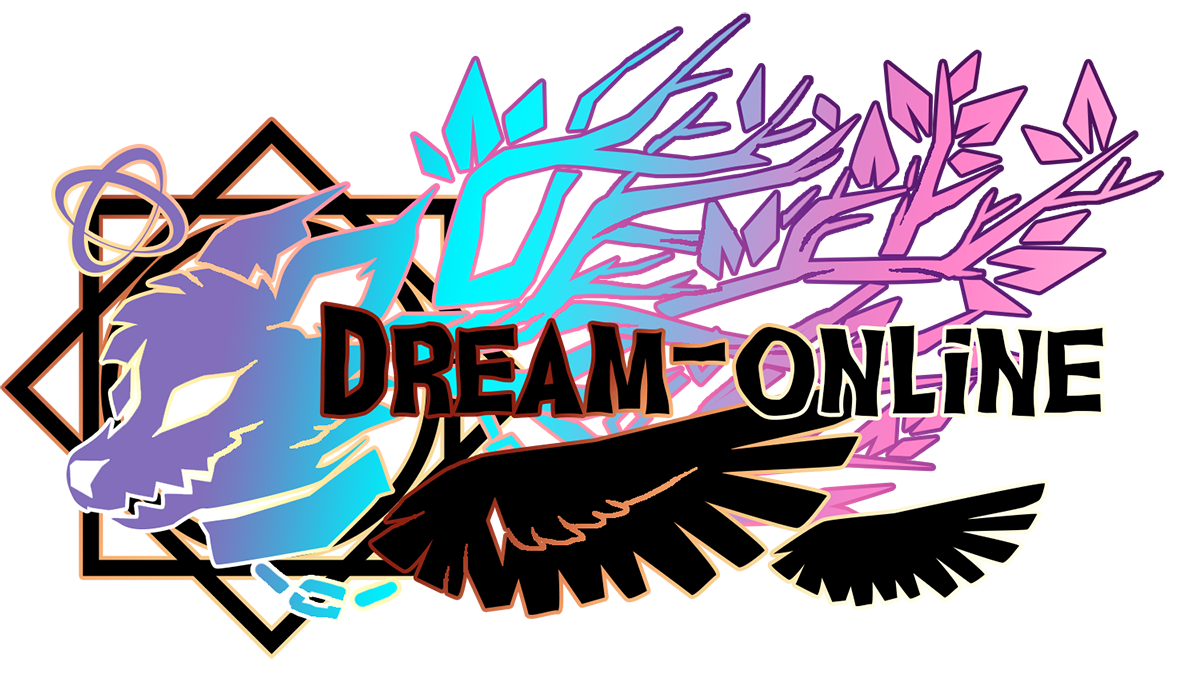 The DREAM-ONLINE EVENT IS LIVE UNTIL JULY 20th! Simply click the banner below to get started!


INFO
To view EVENT INFO/ HOW TO AND THE EXCLUSIVE PRIZES FOR QUEST COMPLETIONS, GO HERE
EVENT HOW TO
NEW EVENT REWARDS:

OR


NEW TRAITS
Legendary Molting Body
and
Legendary Invisible Stripes
are the new event exclusive legendary traits you can EARN from doing 5 side quests!

OR


NEW TREAT + SUBSPECIES
: You may notice a NEW TREAT/TREATLING type added the
UNICORN TREAT
that evolves to a
HEALER TREATLING
(info coming after event for Treatling/Treat combo) - available from doing all 3 main quests!




NEW EVENT SHOPPE TRAITS
: And a tonne of new event shoppe only traits including Floating Body, Long Inner Ear Fluff and more! Check them out in the Event Shoppe!
SALES AND FREEBIES:


FREE RAFFLE DREAM-ONLINE EVENT FREE RAFFLE is also open! You can check it out here!



GUEST ARTIST SALES In addition, guest artist sales are live here (will be posted on the front page and featured if any listed)!


Created at 2021-05-24 01:28:35