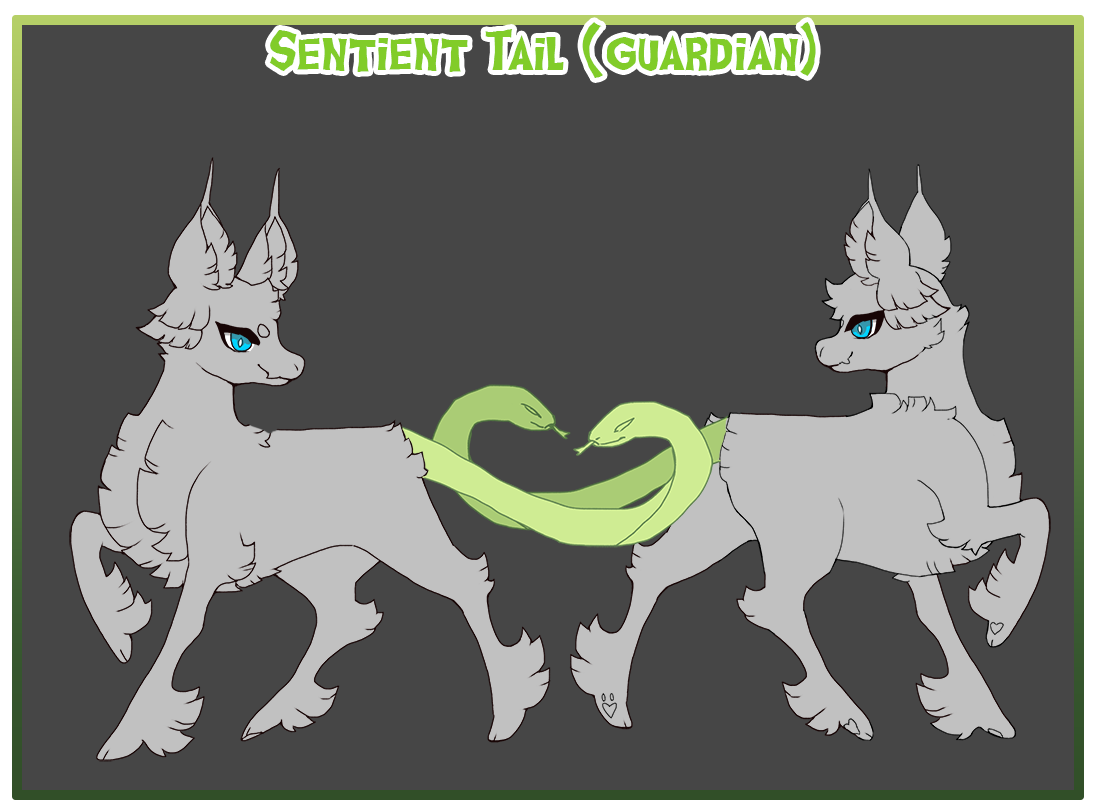 Blessing Stygian must have: (x1 Large Animal Companion and x1 Fantasy Tail) Gives a sentient tail to a Stygian.

TRAIT DESIGN GUIDELINES:

MAX SIZING: 200 % body size

Traits Stackable: Multiple Tails Skeletal Replacement Elemental Aura Supersize
STYGIAN BLESSINGS REQUIRE: Large Animal Companion, Fantasy Tail
May be creature or plant based.
Can pair with multiple tails (up to three this way), can be different heads if so.
Can pair with skeletal replacement (sentient parts become skeletal) or element (sentient parts have element aura).
Cannot be inorganic.
Tail cannot exceed 200% of Stygian body length.
Each sentient head cannot be larger than the head of the Stygian.